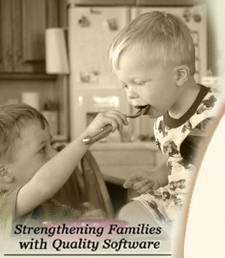 Family Vacation Poll
Family vacation time is here! We're a little late in planning what getaway we'll take this year, but it remains a toss up. So maybe ya'll can help!

Should we do the Disneyland for the kids vacation, try out the camping thing (although I think they may be a little young, 5 and 3), or the very tempting "let the kids sleep over with cousins while mom and dad walk along some exotic beach" getaway?
So, those of you with your kids grown or those in the midst of the child-rearing years, and all in between, what do you think? Should we take the more child-friendly option or go on the couples getaway? I can't help but feel guilty for favoring the latter option this year:)
---