Heat Up Something Hearty
By Camille Rhoades
A can of soup is one of the fastest and easiest things you can throw together on a busy night, but while the taste has come a long way, canned soups still donít offer quite the homemade flair that we all love. For some days they are perfect, but sometimes you want something a little more homemade.

There are days when you have time to make that old soup just like Mom used to make, but some evenings you just donít have that option. On those quick fix nights there are several things you can do to dress up that can of soup and make it taste homemade in a hurry.

These eight tips will give you some ideas for dressing up, spicing up, and just plain fixing up those canned soups!

1. Add extra vegetables to a soup. Chop up zuchinni, onions or whatever sounds like a good match for the flavor of soup you have. Pre-cook these in the microwave a little, then add them to the soup as it heats up. This works best for canned soups with a clear broth.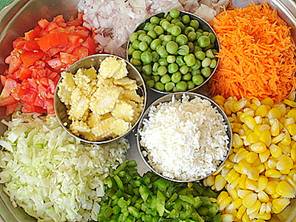 2. Some cream soups like chowder also benefit from added vegetables like corn. Open a can of corn or cut some from the corn-on-the-cob left from yesterday's meal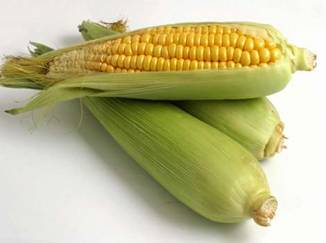 3. When you have chicken one night, save leftover bits of meat in the fridge. Cut these into bite-sized pieces, warm them in the microwave at 80% power, then add them to the soup. This works for all types of meat (beef, pork, seafood). Adding leftovers from yesterday is always a smart way to dress up the next meal and cut on waste.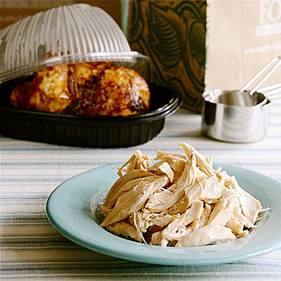 4. No leftovers? Keep some small cans of chicken or shrimp in the cupboard. Shrimp added to a can of clam chowder turns it into seafood chowder. Dress it up with oyster crackers instead of regular saltines. Yummy!

5. Cook some pasta (or lentils, rice, barley, etc.) and add them to the canned soup.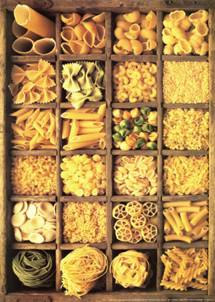 6. Add spices. Rummage through the cupboard and look for new combinations. Sprinkle these into the soup while it heats. Give it the taste test, then add more if needed.

7. Season it with wine or sherry. I like burgundy in a beef stew and sherry in mushroom soup.

8. Top the soup with freshly grated cheese or ground. Accompany it with some crusty bread, just right for dipping in the soup.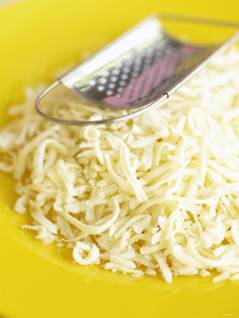 ---
* DVO welcomes your kitchen hints and cooking or nutrition questions! Email us and we'll post your hints and Q/A's in upcoming newsletters! *