Even the best stocked kitchen can find itself lacking an important ingredient at one time or another. For instance, how often do you actually have cake flour on hand? But the recipe you are dying to make calls for it?
What about the time that your brown sugar is hard and unusable. Have you ever wished you had some buttermilk for the pancakes you were making this morning? These are all dilemmas that we face from time to time. Let me share with you some make due helps for those times when you are caught short. These are just a few make due ideas, there are many more.
I havenít bought brown sugar for several years. The reason is that it is very easy to make and I can have the fresh, soft brown sugar when ever I need it.
Brown Sugar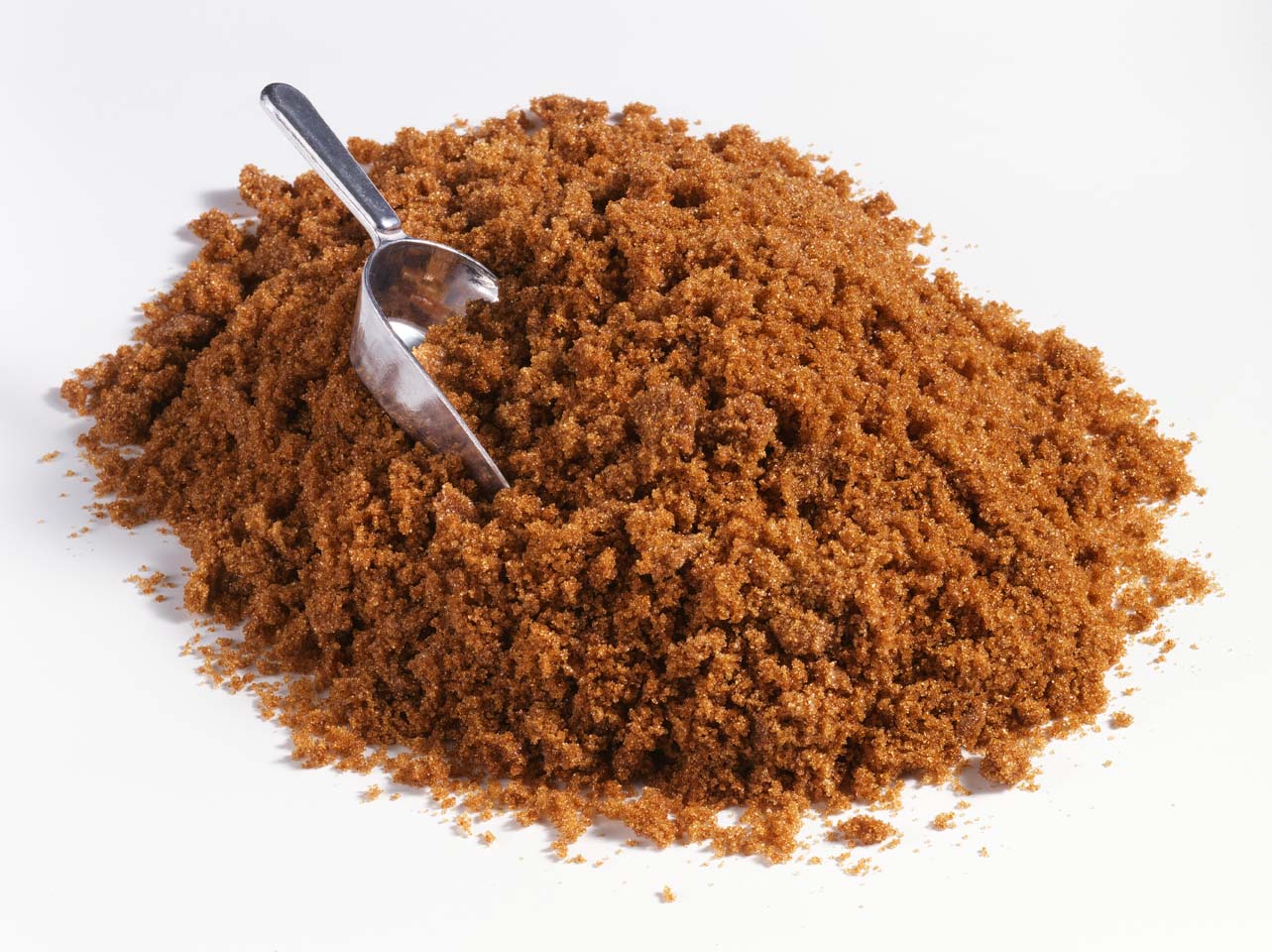 For every cup of white sugar add one tablespoon of molasses. If you want a darker brown sugar add a little more. Mix together with a fork or your hands until the molasses is completely combined with the sugar. This is so soft and you canít taste the difference. When measuring, pack the sugar in the measuring cup just as you would store bought Brown sugar.
Self Rising Flour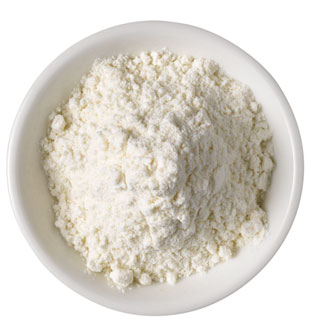 4 cups of regular all purpose flour
2 Tablespoons baking powder
2 teaspoons of salt
Mix all ingredients with a fork or using your hands. Sifting helps to make the flour lighter and fluffier but itís not necessary.
Cake Flour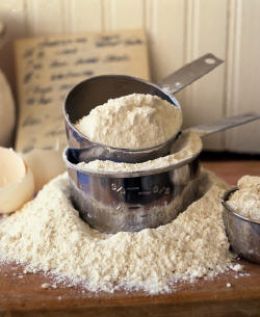 1 ĺ cups flour
ľ cup cornstarch
The corn starch lowers the gluten content in the flour and makes it lighter for cakes. You can mix this in a food processor if you want an even finer texture.
Buttermilk Substitute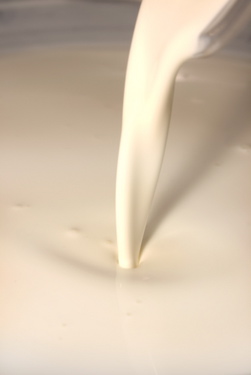 I have had many times that I have needed buttermilk and not had it on hand. This is a great substitute.
1 cup milk (preferably whole milk)
1 Tablespoon of white wine vinegar or lemon juice
Place a tablespoon of white wine vinegar or lemon juice in a measuring cup. Add enough milk to bring the liquid to the one cup line. Let stand for 5 minutes.
Heavy Cream Substitute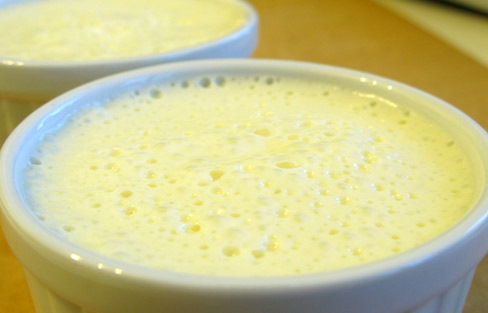 ĺ cup milk
a cup of melted butter or margarine
Mix the milk and butter/margarine together. Cool before use. I have never tried to whip this but it does work well for sauces and other recipes that call for straight heavy cream.
These little tips can save you from having to run to the grocery store at the last minute. They are very effective and can be a lifesaver when you are in a pinch!
---
If you have any additional tips that you'd like to add, please post them on the
Cook'n Club Forum
(if you're a
Cook'n Club Member
)...or e-mail them to
Dan@dvo.com
.
---
Join the Cook'n Club!An unbeatable value with exclusive benefits for members only.
Enjoy articles like this and many other benefits when you join the Cook'n Club.