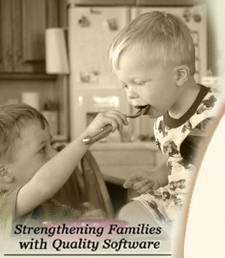 | | |
| --- | --- |
| Volume II | February 6, 2009 |
---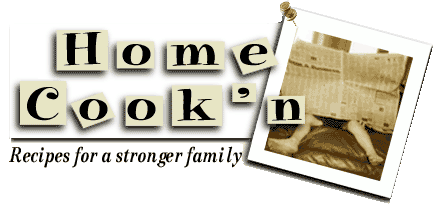 Family Fun For Valentine's Day
By Camille Rhoades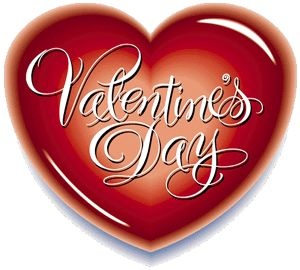 This Valentine's Day my family will be celebrating a little differently. In the past my husband and I have tried to find a babysitter so that we can enjoy a nice evening out at a movie and dinner. Every year that we do this we find it very difficult to find a babysitter. Our families are all busy celebrating and our regular teenage babysitters are out having fun with friends. So, this year we decided that we will catch a movie and dinner the week before Valentine's Day and leave that day for a fun family celebration of our love for one another.

Don't get me wrong, I will still subject my husband to a "chick flick" that I wouldn't get to see otherwise, and I insist on a quiet meal free of kids meals, tantrums, and lima beans in noses and ears, but that can all be done another day. For Valentine's Day itself I am excited to share the day with all of my loves!

Any time you decide to involve the whole family in meal preparation there are several things to consider. First is the complexity of your menu. This can really vary depending on the ages of the children involved. For my young family we need something very simple so we will be making a homemade pizza. This way my kids can participate without dangers of cutting or heat. I can take care of those parts and they still feel like they did an important part of preparing the meal. I hope that this will keep the mess to a minimum but, as always, when you have the kids in the kitchen you should be prepared for a little extra mess.

Some fun ideas for a fun family Valentine dinner are: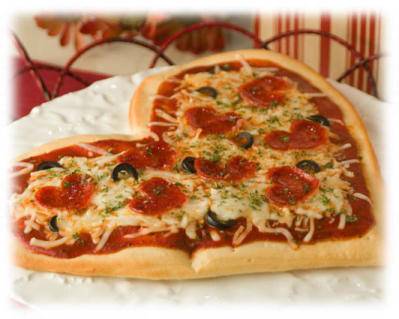 VIP Pizza

You can make your own dough or buy it already prepared. Then cover it with your favorite sauce and toppings. Everybody can have a change to pile on the ingredients! Cut the crust in a heart shape. Make sure it is an exaggerate heart so that after it expands in the baking process it will still look like a heart.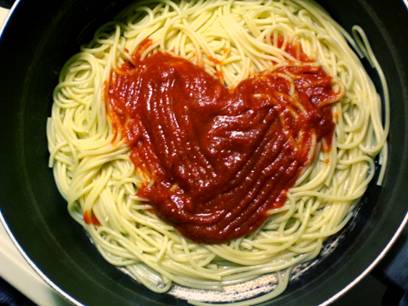 Amore Spaghetti Dinner

Such a simple and quick dish, but this could have everyone involved. Pair it with some salad and garlic bread and you have a very fast meal that everyone is sure to love.

Love Burger

Shape your hamburger patties into a heart shape with a large cookie cutter. Then prepare all the "fixins" and have yourself a fun barbeque together.

Chocolate Lover's Dessert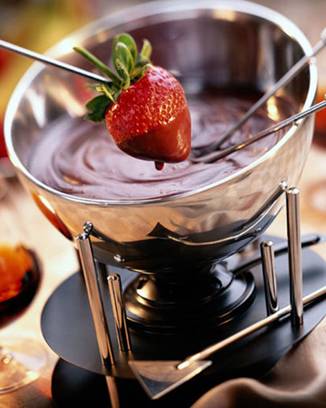 Be prepared for a little mess and a lot of laughs and enjoyment! Break out the fondue pot (or anything that will hold a little melted chocolate) and dip all your favorites.

Some ideas include strawberries, bananas, marshmallows, cinnamon bears, potato chips, pretzels, brownies, animal crackers, vanilla wafers, Oreos…As you can see, the choices are endless!

Whatever your menu calls for, decorate the table with lots of love and fun. Some inexpensive red dishes or paper hearts scattered on the table can really set the mood for your family. Candlelight can be wonderful addition for your pizza or burger feast. Just be sure they are well out of reach if you have little ones.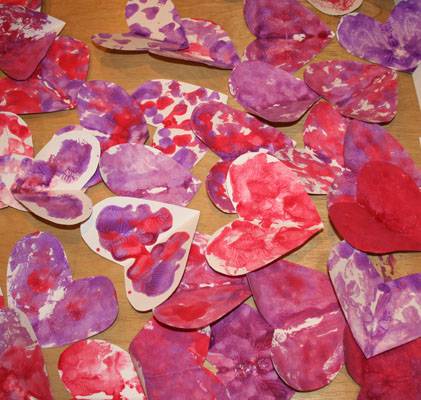 We plan to finish off our meal over the fondue pot while we read valentine's to each other. We will make a small bag (just a lunch bag with some paper hearts and glitter) for each of us the day before and leave them in the kitchen. Then each of us will write a valentine for everybody else in our family and tuck them in the appropriate bag. Each "valentine" will have a note about something we each love about that person. This will take a little time with the younger ones, but I am excited to have the chance to share them all together.

Romantic dinners for two are wonderful, but so are days spent laughing, teaching, and cooking with my kids. I hope that this year my children will learn that Valentine's Day is more than a day they get left with a sitter so Mom and Dad can go out. I hope they will learn that it is a day to remember everyone you love and share kind thoughts, love, and laughter with them all.

I hope your day is full of all the love you deserve!





---
Join the Cook'n Club!An unbeatable value with exclusive benefits for members only.
Enjoy articles like this and many other benefits when you join the Cook'n Club.
---