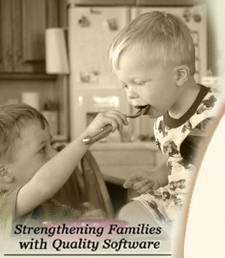 | | |
| --- | --- |
| Volume II | October 6, 2008 |
---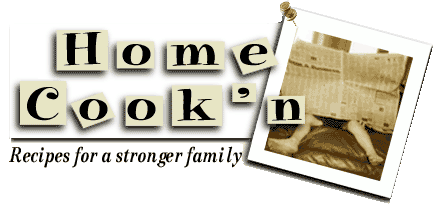 Homemade Cleaners
By Bethany Booth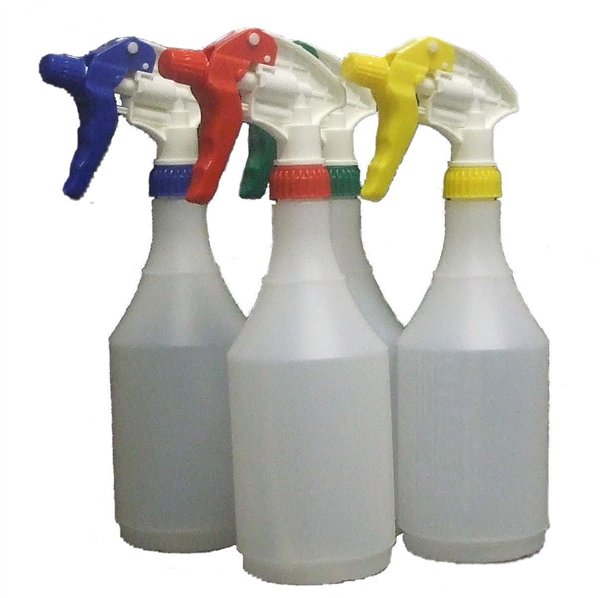 Whether you are looking for more environmentally friendly cleaners or just want to save a few pennies, these simple household cleaning solutions will keep your home sparkling without any harsh chemicals or expensive bottles. The best part is that all of these items are probably sitting in your pantry right now!

Some may call it salad dressing, others call itÖ

Furniture Polish

1 cup olive oil
1 cup lemon juice

Mix in sprayer bottle
Shake well and apply small amount to cleaning cloth or flannel rag. Spread evenly over furniture surface then turn cloth over to dry side and polish dry.
The oil shines and protects the wood while the lemon juice dissolves any dirt or smudges. This homemade version also avoids the use of silicone oil, found in most commercial polishes, which can seep into cracks and cause problems over time.

Canít find the Windex? Try this recipe.

Glass Cleaner

1 cup rubbing (isopropyl) Alcohol
1 cup water
1 tablespoon white vinegar

Mix in sprayer bottle.
This alcohol-based spray evaporates to create a shiny finish on glass, chrome or hard-surface ceramic tiles. For something a little stronger, try replacing the white vinegar with 1 tablespoon of clear, non-sudsing ammonia.

Just because there is no snuggly bear on the label doesnít mean it canít soften!

Fabric Softener

1 cup undiluted white vinegar

Add vinegar to the laundry rinse cycle to soften clothes and cut down on detergent residue (great for families with sensitive skin).

Bathtubs to countertops! Is there anything it canít do?

Baking Soda Scrub

Create a paste using baking soda and water, apply to the tub or sink and let stand for 10-20 minutes. Deposits will soften and can be easily scrubbed away and the fresh deodorizing scent is a bonus.





---
Join the Cook'n Club!An unbeatable value with exclusive benefits for members only.
Enjoy articles like this and many other benefits when you join the Cook'n Club.
---