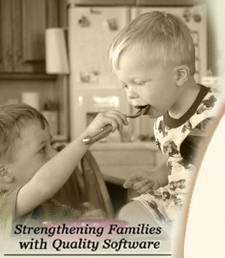 ---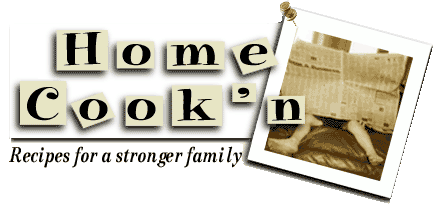 Refrigeration and Organization
By Bethany Booth

In these last days before school starts, take some time to get organized for the hustle and bustle of the busy school schedules that lie ahead. Adding a little more order to the fridge can lessen the stress of the morning lunch-packing scramble and simplify the search for ingredients on quick dinner nights.




Keep the Science Experiments at School and out of the Fridge!
Begin organizing by examining the contents of the fridge and dumping the leftover doggy bag as well as the plastic container full of who-knows-what that is growing way in the back. Check all expiration dates and thoroughly clean drawers and shelves.

Design & Assign
Before you start throwing items back into your spotless fridge, come up with a plan of organization that will work for you and your family. Keep beverages in one space, leftovers in another, and so on. Assign each shelf and drawer a purpose. If necessary, use masking tape and a marker to label each space until everyone has the system down. Here are a few space suggestions:

Snack Station
Prevent rummaging by placing cut up veggies and dip, yogurt containers, cheese sticks and other wholesome snack foods in a clearly visible space near the front.

Ingredients Only
Keeping a space designated for ingredients will make dinner preparation simple because everything required will be in one place. It also assures that the ingredients needed for a certain meal will not end up the treat of some unsuspecting snacker.

Lunches
Once I began placing my husbands lunch box in the same spot every day, he remembered to take it with him much more frequently. Knowing where to look for their lunch helps adults and kids alike remember to take it with them.

Leftovers
Consistently grouping leftovers in the same spot will help hungry inhabitants know where to look when they need a quick meal. A great way to save space and time is to buy square or rectangular plastic containers in small and large size only. The shape will save fridge space by stacking up neatly next to and on top of one another. Keeping only one brand of containers in only the two sizes will cut down on the endless searching for a lid that fits.

Happy Organizing!



---
Join the Cook'n Club!An unbeatable value with exclusive benefits for members only.
Enjoy articles like this and many other benefits when you join the Cook'n Club.
---