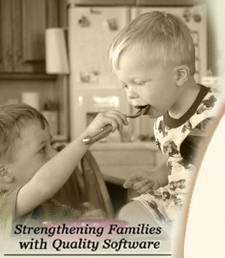 | | |
| --- | --- |
| Volume II | November 10, 2007 |
---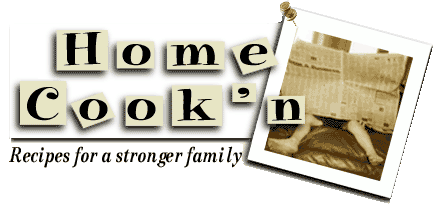 Sensible and Delicious Thanksgiving Choices
by Camille Rhoades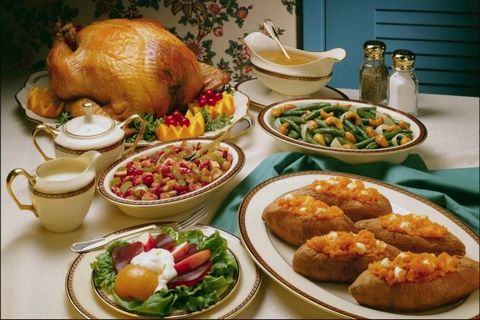 Get ready, get setÖ..stuff your face! This is how most of us celebrate Thanksgiving isnít it? I love this holiday. There is little I love more than turkey and a huge serving of mashed potatoes and the fact that I get to finish it off with pie is just a dream come true!

All that being said, most of us canít eat like there is no tomorrow without paying a price and the holidays are particularly challenging for us. These tips will help us make sensible choices while still enjoying the best meal of the year.

Donít start the race hungry: We have all done it, the pre-dinner fast. Who needs breakfast when you can feed your face later with turkey, gravy, and pecan pie? All of us do! Make sure you donít head to the Thanksgiving table starving. This will make it easier to make wise choices, especially with portion size.

Thanksgiving dinner is not an all-you-can-eat buffet: Fill your plate half with vegetables, one quarter with a lean meat and the rest with a starch of your choice. Eat slowly and stop when you are full.

Watch your portion size: Opt for smaller portions. This way you can sample all the different foods. Moderation is always the key to enjoying everything without making ourselves sick.

Drink plenty of water: Soda, alcohol, coffee, and even juice can add a lot of calories and can also leave your body dehydrated. Drink plenty of water to fill your stomach, keep you hydrated, and avoid unnecessary calories.

Make a conscious choice to limit high fat items: One simple way to do this is to leave the turkey skin behind. It contains fat and cholesterol that are easily left behind. High fat food items can also be found in fried and creamy dishes as well as cheese-filled casseroles in a traditional Thanksgiving meal.

For instance, mashed potatoes are usually made with butter and milk; green bean casseroles are often prepared with cream of mushroom soup, cheese and milk and topped with fried onions; candied yams are loaded with cream, sugar and mashmallows. If you cannot control the ingredients that go in to a dish, simply limit yourself to a smaller helping size. Again moderation is the key.

Follow this key for some easy substitutions:


Called For

Substitute

1 Whole Egg
2 Egg Whites
Sour Cream
Low-Fat Plain Yogurt or
Low-Fat Sour Cream
Milk
Skim or 1% Milk
Heavy Cream (not for whipping)
1:1 Ratio of Flour Whisked into Non-Fat Milk
Whipped Cream
Chilled Evaporated Skim Milk or
Other Low-Fat Whipped Product
Cheese
Low-Fat Cheese (Non-Fat Cheese does not melt well if used in cooking or baking)
Butter
Light Butter


This Thanksgiving enjoy all the flavors and recipes you love without sacrificing the nutrition choices you make the rest of the year.

With a few variations and some wise choices, you are sure to have a wonderful holiday that doesnít leave you feeling sick at the end of the day.





---
Join the Cook'n Club!An unbeatable value with exclusive benefits for members only.
Enjoy articles like this and many other benefits when you join the Cook'n Club.
---