Between soccer games, dance lessons, church activities and vacations, there are some nights that a home cooked meal just isnít an option. Those days, the fast pace of life leaves us headed for the nearest food option we can get fast! Burgers, fries, tacos, soda Ė is it possible to get a meal that is healthy for your family on the days you just canít cook yourself? It is!
Fast food chains have become very aware of the consumerís desire for healthier options. Most chains offer salads, or at very least a healthier sandwich option.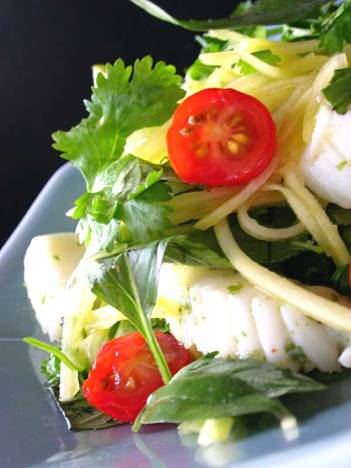 Wendyís, for example, offers five different salads as options and even offers one as a side when ordering other items as well. The Mandarin Chicken salad is one of the lighter choices. Itís served with chunks of chicken, mandarin oranges, sliced almonds, toasted noodles, and comes with oriental sesame dressing. The Mandarin salad not only gives you 110 percent of the vitamin C you need each day, but also 35% of the iron your body requires.
Although it is a much healthier option, it is always wise to be careful about your dressing. By asking for dressing on the side you can regulate how much you eat and, therefore, how much fat you are adding to your salad. You may also prefer to substitute it with your favorite low-fat or fat-free dressing if you have the chance. Also, most fast food restaurants offer cups of ice water for free. If you want bottled water you will have to pay, but if you are okay with a cup full of ice water you can have a free, healthy drink with your salad!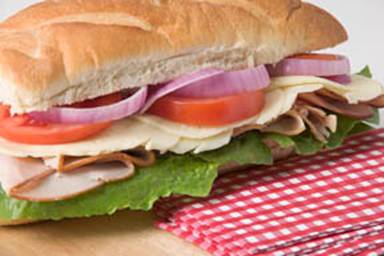 If you prefer a sandwich over a salad, you can always try the Hoagie option. Make one at home and pack it with you or you can drive by a Subway or Blimpie. If you make wise choices with your sandwich, it can stay healthy as well as fast. Opt for the six inch rather than the twelve. Also, choose mustard and other low-fat toppings instead of mayonnaise to cut down on fat. With the wide variety of choices offered at these sandwich shops, you are likely to find something for everyone in your family, and with their daily deal options you can even keep it in budget.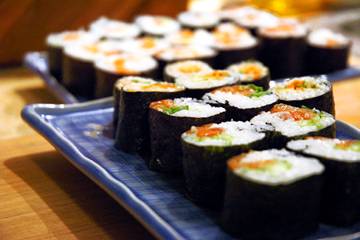 Another great option you may not often think of is the grocery store. Many supermarkets now carry sushi, hoagies, and individual salads in their delis. You can also grab a bag of baby carrots, other veggies, or fruits that are easily taken on the road. There are many choices at the market, so donít overlook it when you are on the run and hungry.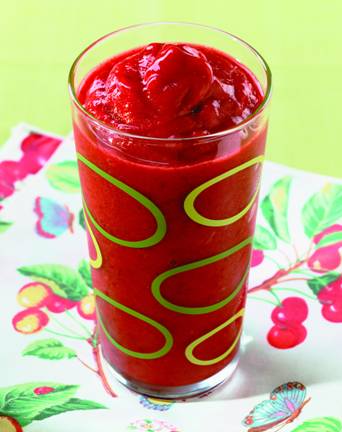 Smoothies are another quick fix for those busy nights. A drink packed full of nutrients and delicious too! They are easily made at home or there are smoothie shops just about everywhere offering a wide variety of flavor choices, as well as options to ďboostĒ vitamins and other nutrients.
We all have those nights! In a perfect world, we could feed our families a healthy, home-cooked meal every night, but sometimes that just isnít possible. Whether you are on your way to the next practice or headed out on a family vacation, you do have healthy options. With a little bit of knowledge on your side, you can get the best of any menu while you are on the go!