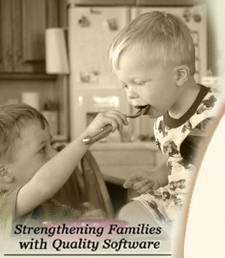 | | |
| --- | --- |
| Volume II | February 3, 2007 |
---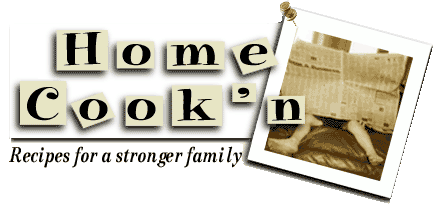 Slow Cooking...As Easy as it Sounds
By Amy Hunt
Slow cooking is as easy as it sounds: Simply place your ingredients in the ceramic insert, turn on the slow cooker and walk away. So what happens while you're gone? The slow cooker transforms these ingredients into a tasty meal during the slow cooking process.

Slow, steady indirect heat is the key to a slow cooker. Indirect heat from the heating element in the slow cooker heats food gently and slowly. There are no hot spots in the pot so stirring is not needed. As the food heats, steam is created, which is an important factor in slow cooking.

Since the slow cooker is covered during cooking, the steam cannot escape and it condenses to form liquid. This liquid returns to the food, keeping it moist and infusing it with flavor while helping tenderize tough cuts of meat and vegetables. The process also allows the flavors of the meat and vegetables to develop and blend, ensures that foods retain many of their nutrients, and prevents them from burning and scorching in the slow cooker.

Keep a Lid on It!

Slow cooker dishes rarely, if ever, require stirring, and they cook more efficiently if the lids are not removed during cooking. A slow cooker can take up to 30 minutes to regain the heat lost when the cover is removed.

Slow cooker lids are always clear so you can see inside the pot without removing the lid. If condensation on the lid is making it difficult to see inside, just spin the lid or tap it gently so the liquid will drip off.




If you have any additional tips that you'd like to add, please post them on the Cook'n Club Forum (if you're a Cook'n Club Member)...or e-mail them to Dan@dvo.com.
---
Join the Cook'n Club!An unbeatable value with exclusive benefits for members only.
Enjoy articles like this and many other benefits when you join the Cook'n Club.
---