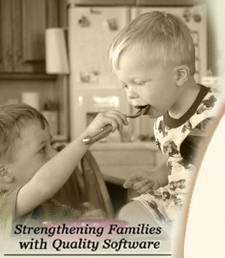 ---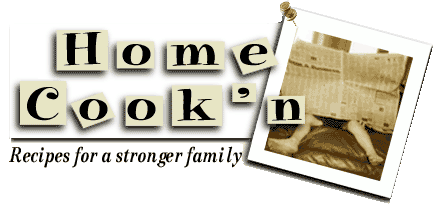 Quick Hints to Casseroles


To save time stock up on pre-cut and peeled vegetables like carrots, onions, and broccoli florets available in your supermarkets produce section.
Because generally a casserole takes anywhere from 20 minutes to 2 hours to bake, you ought to consider using dried herbs in dishes which require longer cooking (more than an hour) rather than delicate fresh herbs which tend to lose their flavor when exposed to extended periods of high heat.
If you desire a crisp, browned topping, don't cover the casserole as it bakes.
When reheating casseroles, it's best to defrost them in the refrigerator overnight. If that isn't possible, cover and reheat in a 350*F (175*C) oven, allowing almost double the baking time. To test for doneness, insert a knife or a wooden skewer in the center of the food, if it's hot to the touch when removed trust that it's hot throughout.

Want to make that casserole au gratin? Simply sprinkle the assembled dish with grated cheese and bread crumbs moistened with a little melted butter and dried herbs, and continue baking until filling is cooked and topping is melted and bubbling.

If your casserole is bland, try adding one of these ingredients: Worcestershire Sauce, Powdered Mustard, or a dash of hot pepper sauce (Tabasco or other).
---
* DVO welcomes your kitchen hints and cooking or nutrition questions! Email us and we'll post your hints and Q/A's in upcoming newsletters! *
---