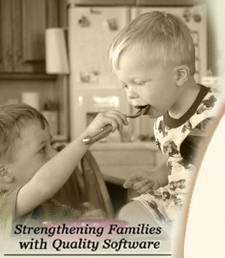 | | |
| --- | --- |
| Volume II | October 31, 2003 |
---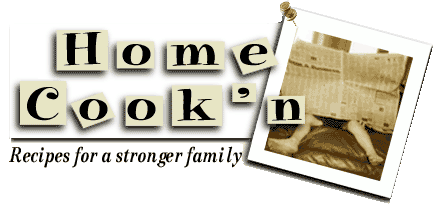 Crock-Pot Yogurt
I read your articles on yogurt...but you do not tell how to make the yogurt in a crock pot...could you please let me know?

Thanks from a faithful subscriber,

CanDance W.

(Sorry about that oversight. Thanks for bringing it to my attention. Below you'll find the instructions for making yogurt using a crock-pot. A crock-pot can get up to 198-degrees, while yogurt needs an incubating temperature of 110 F. For this reason, preheating and turning off the crock-pot, and then monitoring the temperature at intervals to achieve the correct temperature is necessary.

To do this, preheat a Crock-Pot on low for about 15 minutes, until it feels very warm to the fingertips. Put covered containers of yogurt mixture into the Crock-Pot, cover the Crock-Pot, and turn off the heat. At 35- to 45-minute intervals, heat the Crock-Pot on low for 10 to 15 minutes.

Hope this helps,

Desi @ DVO)


Do you have something to share with other Cook'n readers? Email your thoughts to us. Tell us about you and your family, and send us a picture. We'd love to hear from you...and who knows...perhaps you will be the star of the next newsletter!
---
---
Also Available At:









Affiliate Program
|
Privacy Policy
|
Other Resources
|
Contact Us

© 2007 DVO Enterprises, Inc. All rights reserved.
Sales: 1-888-462-6656
Powered by
WithinMySite.com