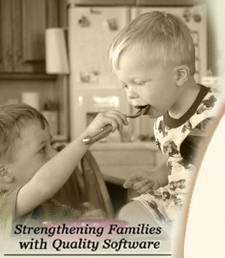 ---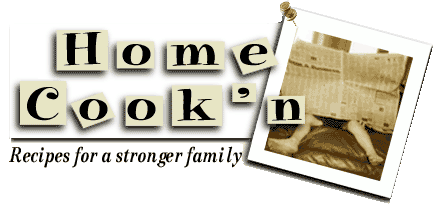 Moving Recipes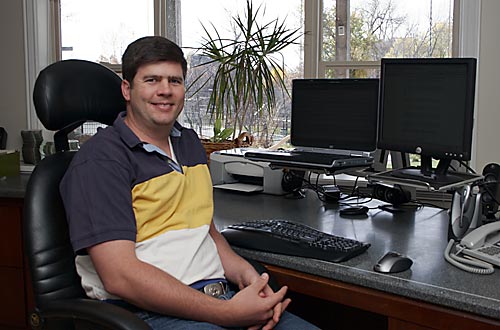 Many of our customers have family and friends who own Cook'n. They often ask what is the easiest way to share the recipes they type into Cook'n with their friends. Other customers ask us how they can transfer recipes from their desktop computer to their laptop computer so they can access them while away from home.

Cook'n's Import/Export features make it easy to share recipes with others. If you want to share recipes with another person who has Cook'n or transfer recipes from one computer to another, just follow these steps:

Click Recipes on the toolbar
Select the cookbook that you want to share
Click File|Export|Cook'n Recipe File and Cook'n will save all the recipes from that cookbook to a file
Either e-mail that file to your friend or copy it onto a floppy disk
Save the file into the C:\Cook'n\Download folder on the destination computer and start Cook'n
The Cook'n software will automatically import the new recipes into the recipe database. Sharing recipes with family and friends has never been easier!

Good Cooking!

-Dan @ DVO

---
---
Also Available At:









Affiliate Program
|
Privacy Policy
|
Other Resources
|
Contact Us

© 2007 DVO Enterprises, Inc. All rights reserved.
Sales: 1-888-462-6656
Powered by
WithinMySite.com