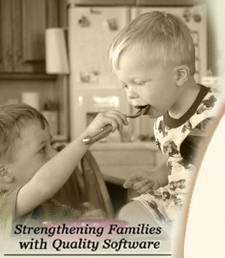 | | |
| --- | --- |
| Volume II | August 31, 2003 |
---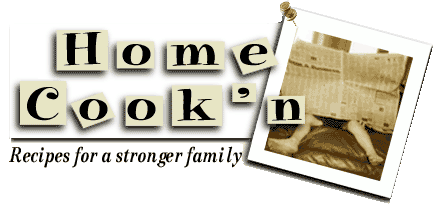 Disappointed Reader

Your article on sugar-free jams was most disappointing. Polaners and Smuckers have "all fruit" jams using no sugar or artificial sweeteners, but have an incredibly sweet taste. These don't need to be stored in the fridge or freezer until they are opened. There must be a way to have homemade jam of equal quality and results yet no one seems to have any recipes.
-Lori E.

Hi Lori,

I'm sorry you were disappointed with the article on sugar-free jams; and I thank you for the feedback too.

I'm not sure if you missed the section on using LM pectin or if I just didn't state it clearly enough that these jams/jellies can be processed in a water bath for shelf storage.

Most likely, the jams from Smuckers and Polaners are made with this type of pectin. No sugar is required for it to set up. If you use really ripe fruit, it will be sweet enough that you won't need any additional sugar. Get the full article at Jams For Sugar-Restricted Diets.

Hope this helps,

Desi @ DVO




Do you have something to share with other Cook'n readers or a killer idea for a new product? Email your thoughts to us. Tell us about you and your family, and send us a picture. We'd love to hear from you...and who knows...perhaps you will be the star of the next newsletter!
---
---
Also Available At:









Affiliate Program
|
Privacy Policy
|
Other Resources
|
Contact Us

© 2007 DVO Enterprises, Inc. All rights reserved.
Sales: 1-888-462-6656
Powered by
WithinMySite.com