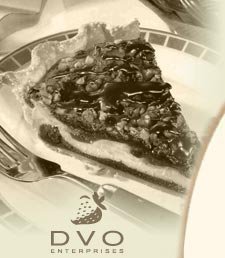 Cook'n with Betty Crocker™

$29.95




Cook'n Download

$79.95




• Current Issue
• Newsletter Archive
• Sign Up Now


• Contact Info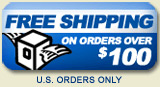 I am here to say THANK YOU! Your software is great!!!

When I read the description of the recipe program, I thought it was too good to be true (the price, the ability of the software, etc.). I even called your company by telephone to ask if I understood the promotional information correctly.

Upon receiving it and using it, I have discovered that every bit of it is true! (I LOVE the nutritional calculation feature!) Thanks so much for your product and for keeping it affordable, too!

Debi Self Read more...
Chicken Tortilla Casserole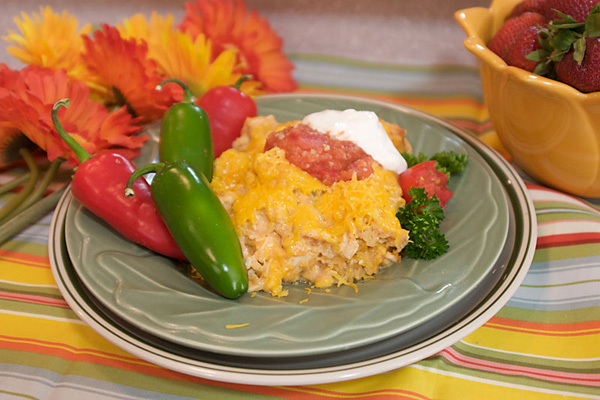 Serves 8

Recipe by Kathy Oaks

3 chicken breasts, cooked and cut into pieces
1 10-ounce bag Doritoes chips
2 10 3/4-ounce cans cream of chicken soup
1 10 3/4-ounce can cream of mushroom soup
1 cup picante sauce (or see recipe for salsa)
1/2 cup milk
2 cups cheddar cheese
1 teaspoon chili powder
1 tablespoon vegetable oil


In a large frying pan fry chicken with oil and about 1/4 cup salsa. When chicken is done mix in soups, milk, chili powder, the rest of the salsa. Spray 11x13 pan with pam and layer chips, sauce, and cheese twice. Cover with foil (the tin foil tent) and bake at 350° for 35-40 min.
Help on downloading recipes




Timberly's Salsa
Serves 5



2 cans stewed tomatoes
1 jalapeño pepper
1/2 onion
Lots of garlic


Put everything in blender and blend. Pour into a sauce pan and add 1t salt. Cook until boiling.
Help on downloading recipes
---
---
Copyright © 2007 DVO Enterprises, Inc..