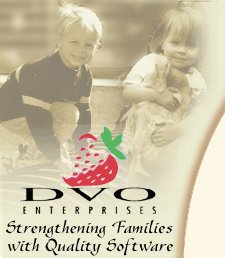 Cook'n BLOOPERS
Newsletter Bloopers!
DVO Recipe Center
Serves: All who need a laugh!
1 cup laughter
3 tablespoons jokes
1 teaspoon giggles
dash of humor
1 Dan Oaks
1 Kathy Oaks
1 car alarm

Combine all ingredients and mix very well. Makes for a great time!
---




Viewers who enjoyed this video also enjoyed:

Recipe Card Boxes
New Release!
Cook'n with the Osmonds
Nordic Ware!