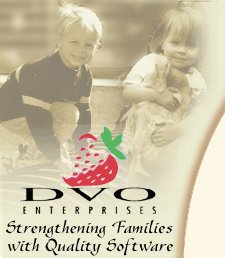 Cook'n with Betty Crocker

$29.95




Cook'n Software Download

$79.95



Dan! WHO IS THAT WOMAN WITH YOU IN THE VIDEO?!?!?!?! I know, I know. It's Kathy. But she's lost tons of weight! She looks fabulous and healthy and full of energy! I just love the videos of the two of you. You look like folks we'd love to have over for "cake night". Yes, we nabbed your idea and have dubbed Sunday nights "Cake Night" at the Jennings household. The kids and Hubby Dearest love it! Thanks for all you do to help families flourish!

WE LOVE YOU GUYS!

-Andrea

• Current Issue

• Newsletter Archive
• Contact Info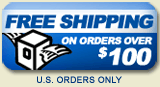 DAILY SPECIAL
Order today and
SAVE 10%! Click here to find out how.
Peanut Butter Cookie Recipe!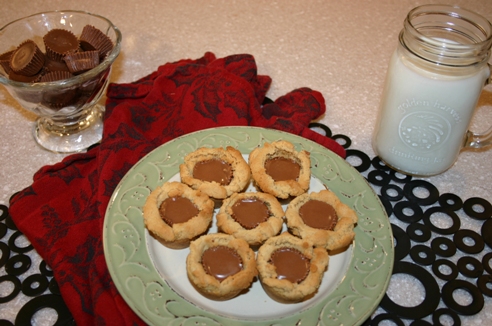 Peanut Butter Cookies
DVO Recipe Center
Serves: 5
1 cup chunky peanut butter
1 cup butter
1 cup sugar
1 cup brown sugar
2 eggs
1 teaspoon vanilla extract
3 cups flour
1/2 teaspoon salt
2 teaspoons baking soda
1 package Reese's peanut butter cups optional


Cream first 6 ingredients together. Add flour, salt, and baking soda and mix well. Roll into balls, dip in sugar, and flatten with fork. Bake at 350 for 10-13 minutes. Another option is to roll into balls and place in a mini muffin tin. Bake at 350 for 10-13 minutes. Immediately place Reese's Peanut Butter Cup in the center while still hot.