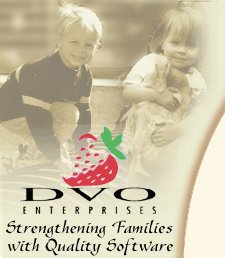 Homemade Oreo Cookies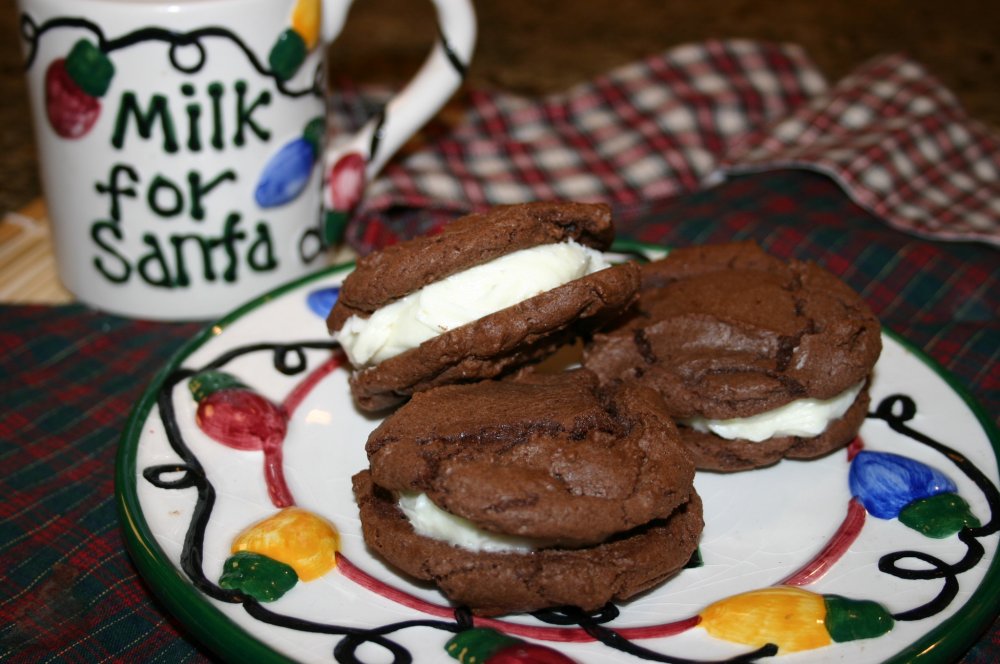 Homemade Oreo Cookies
DVO Recipe Center
Serves: 5
2 packages Devil's Food cake mix
1 1/2 cups vegetable shortening
4 eggs
2 tablespoons milk
1 8-ounce package cream cheese
2 2/3 cups powdered sugar
3/4 cup butter


Cream together the first 4 ingredients. Roll into balls and bake at 350° for 9 minutes only. Let them cool on the pan. Mix the rest of the ingredients together for frosting and put frosting between cookies. Best if refrigerated.