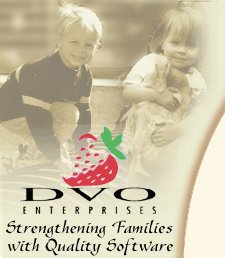 Happy Easter!!!
Here is a yummy recipe to help you make this Easter special!
Also, don't forget to make Easter Cookies and tell the Easter Cookie Story!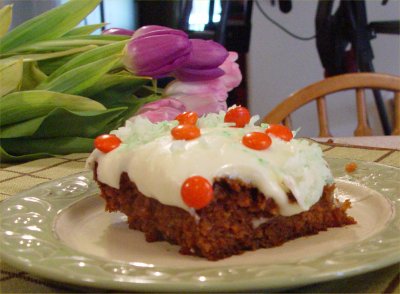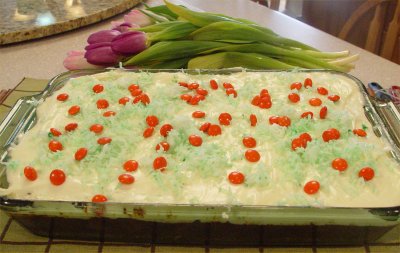 Whole Wheat Carrot Cake Recipe from the Video

DVO Recipe Center
Serves: 10
Author: Sharon Friddle
3 cups shredded carrots
2 cups brown sugar
1 1/2 cups oils
4 eggs
2 teaspoons vanilla extract
2 cups whole wheat flour
1 tablespoon cinnamon
2 teaspoons baking soda
1 teaspoon salt
1 8-ounce package cream cheese
1/2 cup softened butter
Powdered sugar enough to make frosting

Mix together wet ingredients and sugar first. Add dry ingredients and bake at 325 til done. Frost when cooled
Happy Easter!