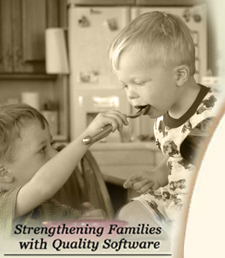 ---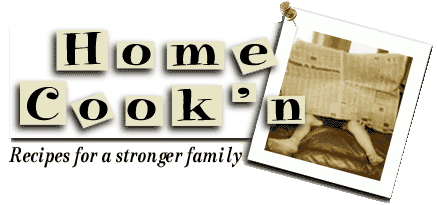 Dough Art

What You Need: Frozen or homemade bread dough, food coloring and paintbrushes.

Defrost bread dough in a large greased bowl with a towel over it to prevent from drying out; this takes up to 2-4 hours so plan this activity out ahead of time.

Once the dough has risen, punch down and separate into large chunks for each child. Provide a lightly floured work area for them and aprons if they tend to be messy. Have them make something out of the dough like animals, plants, cartoon characters or objects that interest them.

Place the shaped artwork on a greased cookie sheet and have them paint with desired food coloring mixed with a little bit of water. Let the finished artwork rise for about 1-2 hours and then bake for about 20-30 minutes at about 350 degrees.

For the holiday season even the parents can do unique bread designs like a braided loaf or braided wreath. You'll be surprised how creative you really can be, if you would only try.


---
Join the Cook'n Club!An unbeatable value with exclusive benefits for members only.
Enjoy articles like this and many other benefits when you join the Cook'n Club.
---