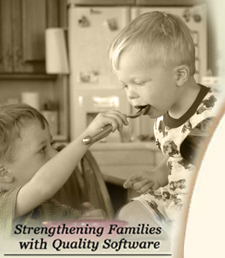 ---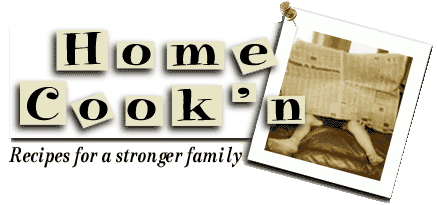 Quick Budget Tips
by Amy Hunt
Rice and pasta that come with its own sauce or flavorings are more expensive than rice and pasta bought in their natural state and served with homemade sauces.
Whole grain cereals are more nutritious and economical than those with added sugar.
Buy from bakeries at the end of the day for discounts.
Long grain rice is half the cost of minute rice and takes just a little bit longer to cook.
Buy fresh berries in season and freeze them for later.
If you buy frozen vegetables, get plain, bagged, frozen vegetables instead of those that are boxed and packaged with added sauces.
Try making coleslaw because cabbage is cheaper and more nutritious than lettuce.
Choose no-name brand cheeses.
Skim milk powder is half the cost of regular milk and is easy to store. It can be used for sauces, casseroles, soups, mashed potatoes, and pasta dishes. Or use it to make milk to drink.
Meats are usually the most expensive food item. By purchasing cheaper cuts of meat and then marinating them or cooking them at a lower temperature for longer, your meat budget will go further.
Utility grade poultry may be missing a wing or a leg but is otherwise fine.
Use dried or canned beans and lentils as often as possible. They are an economical substitute for meat, are lower in fat, and a good source of fiber.
Plain frozen fish is often less expensive than fresh fish.
* DVO welcomes your kitchen hints and cooking or nutrition questions! Email us and we'll post your hints and Q/A's in upcoming newsletters! *
---