Copying Recipes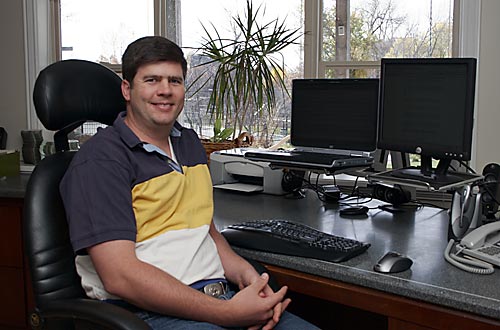 One of my employees, Ken, asked me an interesting question the other day. He was having difficulty copying a recipe from the View tab of the Cook'n Recipe Window and pasting it into an e-mail message.

He highlighted the recipe and pressed Ctrl-C to copy it. When he pressed Ctrl-V to paste it, it didn't work and he couldn't figure out why. I told him a little secret...

After you highlight the recipe, you must click it with the right mouse button and choose Copy. Then, you can press Ctrl-V to paste it in the e-mail message.

I don't know why Ctrl-C does not work. It's a Windows function that should work. If you've ever struggled with this same thing, now you know a trick to make it work.


Have a great day!

Dan