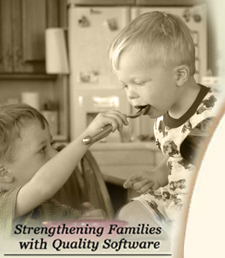 ---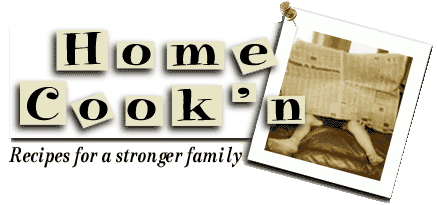 Lettuce Alone
Tossing the Right Leaf

With a bit of knowledge of lettuce and other greens, you can use these leafy vegetables to create fabulous salads from a recipe or your imagination. Lettuce and greens can be used interchangeably in most salads. However, each type of green does carry it's own flavor (and sometimes texture). Categorized, the following lists will help you choose great alternatives to lettuce and greens when you don't have the specific type on hand that the recipe calls for. And, for you inventive cooks, the lists will help you narrow in on the type of flavor or texture you want to come out in your tossed salad. Some greens are under more than one list. This is because newer shoots tend to be more mild and tender than older ones.

Remember that this is simply a guideline. While mixing mild greens with more bitter or peppery kinds or adding the crunch of cabbage to a mixture of looseleaf lettuces can create dynamic taste/texture duos, feel free to toss in whatever green you have on hand. For the most part, any green with dressing is going to be simply wonderful!


Mild Greens
Asparagus lettuce (Celtuce)
Bibb
Boston
Butterhead
Celery leaves
Chinese cabbage
Green looseleaf
Iceberg
Oakleaf
Red looseleaf
Romaine
Savoy cabbage

Bittersweet Greens
Arugula
Baby collards
Belgian endive
Dandelion greens (new leaves)
Escarole
Kale
Watercress (mildest bunches)

Bitter or Peppery Greens
Broccoli rabe
Curly endive
Dandelion greens (old leaves)
Mustard greens
Radicchio
Radish leaves
Sorrel
Turnip greens
Watercress (peppery bunches)

Crisp Greens
Cabbages
Iceberg lettuce
Pea shoots
Purlane


---

Spinach Flavor
Amaranth
Baby chard
Beet greens
Spinach


* DVO welcomes your kitchen hints and cooking or nutrition questions!
Email us
and we'll post your hints and Q/A's in upcoming newsletters! *
---
---
Also Available At:









Affiliate Program
|
Privacy Policy
|
Other Resources
|
Contact Us

© 2007 DVO Enterprises, Inc. All rights reserved.
Sales: 1-888-462-6656
Powered by
WithinMySite.com