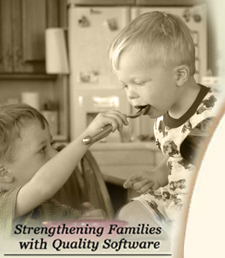 ---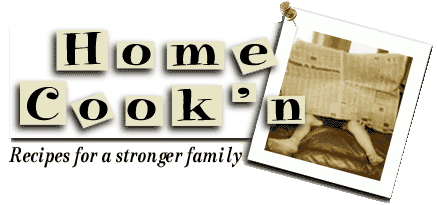 Scrapbox of Summer Memories




You may really love to scrapbook or you may detest it. Either way, most of us like the idea of preserving our children's memories for them to look back on and talk about when they are raising children of their own. Time is always an issue around here, though . . . a lack thereof! Sound familiar?



Well here's a simple solution. Let your children capture their own memories in scrapboxes. Acquire a box for each child, about the size of a shoebox. Pull out the paint, glitter, markers, wrapping paper, glue, crayons, and so forth and let them decorate their boxes to their heart's desire. Be sure to label the boxes with each child's name and age or date.



During the summer or other season, instruct your children to put their memorabilia in the boxes. When they go to a play, concert, or , they can place the ticket stub in the box (or glue it to the outside). When film is developed or captured on the computer, give the child a photograph (or disc full of them) for the box. Don't forget those small shells from the beach (just make sure they aren't housing a critter), a rock from that camping trip, artwork, letters received from grandparents or friends, postcards from places visited, menus or placemats from restaurants, maps or informational brochures from national or state parks.

Soon, children will look for ways to remember those family outings or even just the day-to-day things they enjoy. They can start new boxes every year or summer. The boxes will become a treasure trove in later years of not only pictures but also the actual objects of their affection during their brief passage through childhood.






--Share your Family Fun-Time Ideas with us by sending them to Desi@DVO.com --
---
---
Also Available At:









Affiliate Program
|
Privacy Policy
|
Other Resources
|
Contact Us

© 2007 DVO Enterprises, Inc. All rights reserved.
Sales: 1-888-462-6656
Powered by
WithinMySite.com