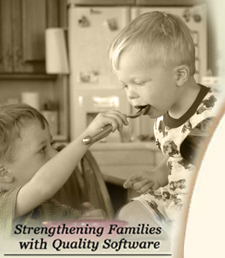 ---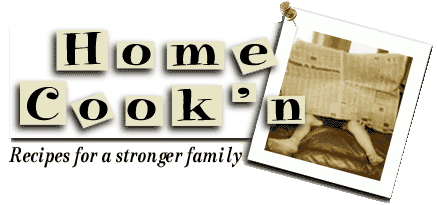 Cheesy Cheesecake
I am trying to find a cheesecake recipe which used cottage cheese and ricotta cheese. Can you help me please? Thanks

--Peggy

Hi Peggy,

I hope this recipe matches your request. I use cottage cheese and ricotta cheese interchangeably. I didn't find any recipes with both of these cheeses in them. Happy Cook'n,

Desi @ DVO


Barbara's Favorite Cheesecake

Preheat oven to 325-degrees F.
Grease 9" springform pan & sprinkle generously with graham cracker crumbs

1 lb. ricotta cheese
1 lb. cream cheese
1-1/2 cups granulated sugar
4 eggs, slightly beaten
1 tsp. vanilla
1 tsp. lemon EXTRACT (not juice)
3 Tbs. all purpose flour
3 Tbs. cornstarch
1/2 cup of butter melted & cooled
2 cups sour cream

Cream ricotta cheese and cream cheese in a large bowl with electric mixer. Add sugar, eggs, vanilla, and lemon EXTRACT. Mix well. Mix together flour and cornstarch and add to cheese mixture. Add melted butter and mix well. Fold in sour cream. Pour cheese mixture into prepared pan. Bake in preheated oven for one hour. Turn off heat but leave cake in closed oven for two more hours. IMPORTANT! Do Not Open Oven Door! After three hours remove cake from oven and let cool completely. Store in refrigerator till ready to serve.


Do you have something to share with other Cook'n readers? Email your thoughts to us. Tell us about you and your family, and send us a picture. We'd love to hear from you...and who knows...perhaps you will be the star of the next newsletter!
---
---
Also Available At:









Affiliate Program
|
Privacy Policy
|
Other Resources
|
Contact Us

© 2007 DVO Enterprises, Inc. All rights reserved.
Sales: 1-888-462-6656
Powered by
WithinMySite.com