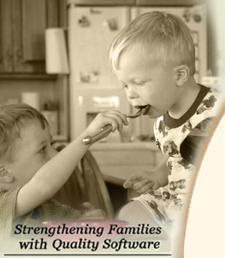 I love the 'Tickler' I keep ALL my appointments in there with reminders. It is one of the greatest things I have used!

Thaddeus Dickerson


• Contact Info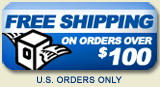 DAILY SPECIAL
Order today and receive a 10% Off All Orders of Cook'n!
Find out how
Upgrade to Tickler Version 5.0
and enjoy major new features...like:
---
Calendar Printing!

Print Preview

Windows Vista Compatibility
Updated Calendar (with new dates like Daylight Savings)
64-Bit Compatibility
Click Here to See the "New Features" in Action!
---


for Windows 7/Vista/XP/NT/ME/2000/9x

System Requirements

Upgrade to Tickler Version 5.0 Today!

Tickler Calendar - MSRP: $29.95
(Save 33%)
Download: $19.95

Download the Tickler Upgrade right now!


---

© 2012 DVO Enterprises, Inc. All rights reserved.
Sales: 1-888-462-6656
Powered by
WithinMySite.com