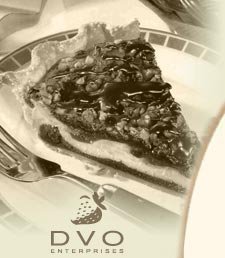 Cook'n with Betty Crocker™

$29.95




Cook'n Download

$79.95




• Current Issue
• Newsletter Archive
• Sign Up Now


• Contact Info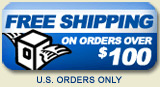 I am here to say THANK YOU! Your software is great!!!

When I read the description of the recipe program, I thought it was too good to be true (the price, the ability of the software, etc.). I even called your company by telephone to ask if I understood the promotional information correctly.

Upon receiving it and using it, I have discovered that every bit of it is true! (I LOVE the nutritional calculation feature!) Thanks so much for your product and for keeping it affordable, too!

Debi Self Read more...

Sweet & Sour Chicken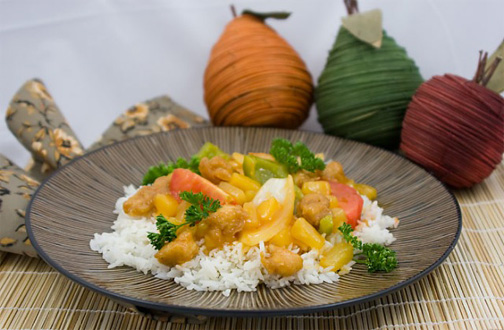 Serves 5

Marinade:
3 pounds chicken
1/2 cup soysauce
3 tablespoons rice vinegar
1 tablespoon sesame oil
1 tablespoon cornstarch

Batter:
1 1/2 cups flour
1 1/2 cups cornstarch
3 egg whites
1/3 cup olive oil
1 1/2 cups water, or enough to make a little thicker than a cake batter

Sauce:
3 tablespoons vegetable oil
1 onion, quartered
1 green bell pepper, quartered
1 20-ounce can pineapple chunks
1/3 cup sugar
1/3 cup white vinegar
1 1/2 tablespoons chicken bouillon granules
2 tablespoons soysauce
1 tablespoon cornstarch
1 tablespoon water
1 tomato, quartered
2 tablespoons ketchup

Cut chicken into bite size pieces and marinade for 10 minutes or overnight. Drop into batter and coat well. Drop battered chicken pieces into hot oil and fry until golden brown. Drain on paper towel. At this point you can freeze for later in a freezer bag or fry it again to eat with your meal. For the sauce heat oil in a large skillet or wok and add onion and green pepper to saute for a minute or two. Stir in next five ingredients. Combine cornstarch and water together in a small bowl and stir until there are no lumps. Add it to the wok and mix in tomatoes and ketchup, cook until mixture starts to thicken. Enjoy!
Help on downloading recipes
---
---
Copyright © 2007 DVO Enterprises, Inc..