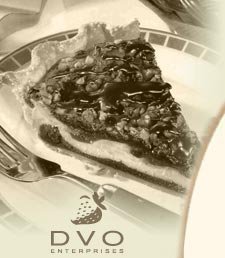 Cook'n with Betty Crocker™

$29.95




Cook'n Download

$79.95




• Current Issue
• Newsletter Archive
• Sign Up Now


• Contact Info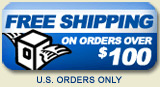 I am here to say THANK YOU! Your software is great!!!

When I read the description of the recipe program, I thought it was too good to be true (the price, the ability of the software, etc.). I even called your company by telephone to ask if I understood the promotional information correctly.

Upon receiving it and using it, I have discovered that every bit of it is true! (I LOVE the nutritional calculation feature!) Thanks so much for your product and for keeping it affordable, too!

Debi Self Read more...

Shepherd's Pie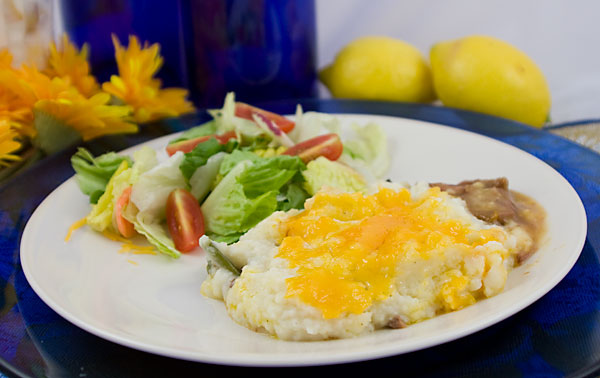 Serves 5

Recipe by Kathy Oaks

1 beef chuck pot roast, or any kind you like
6 potatoes
8 carrots, or baby carrots as much as you like
2 10 3/4-ounce cans golden mushroom soup
1 package brown gravy mix, more if you like
2 tablespoons fresh garlic
1 teaspoon - 2 teaspoons salt
1 teaspoon black pepper


Brown roast in frying pan with garlic, salt, and pepper, then put in roasting pan or slow cooker. Peel and cut up carrots. Cut potatoes into quarters. Place potatoes and carrots around roast. Top with soup and gravey mix. Add 2 soup cans of water if cooking in the oven 3/4 can water for slow cooker. Cover tightly and bake at 300 for 4-5 hours or all day in your slow cooker until tender. Enjoy!

With leftovers, thicken the gravy and add shredded meat and any cooked vegtables you like. Pour into a 9x13 pan and top with mashed potatoes and cheese for a yummy shepherds pie. Bake at 350° until cheese is bubbly. I usually cook 3 roasts, shred them and put into freezer bags or containers with unthickened gravy and freeze them for later. They are great to pull out for stroganoff, beef stew, burritos, shepherds pie etc. When the meat is already cooked, those meals whip up in a snap.
Help on downloading recipes
---
---
Copyright © 2007 DVO Enterprises, Inc..