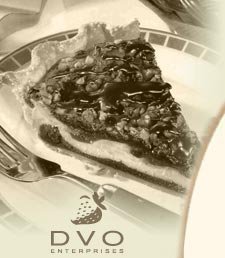 Cook'n with Betty Crocker™

$29.95




Cook'n Download

$79.95




• Current Issue
• Newsletter Archive
• Sign Up Now


• Contact Info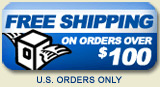 I am here to say THANK YOU! Your software is great!!!

When I read the description of the recipe program, I thought it was too good to be true (the price, the ability of the software, etc.). I even called your company by telephone to ask if I understood the promotional information correctly.

Upon receiving it and using it, I have discovered that every bit of it is true! (I LOVE the nutritional calculation feature!) Thanks so much for your product and for keeping it affordable, too!

Debi Self Read more...

Peanut Butter Bars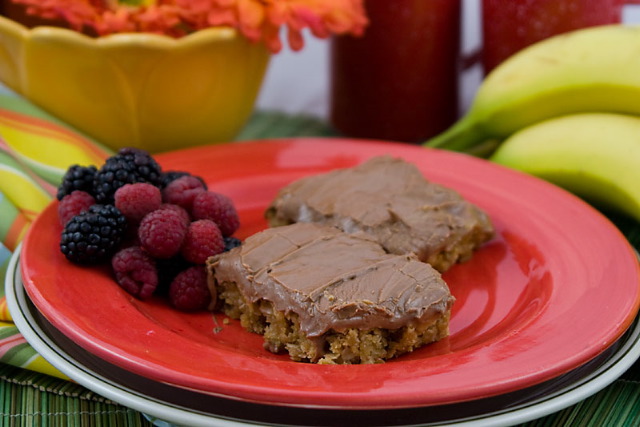 Serves 6
Recipe by Kathy Oaks

1 cup creamy peanut butter
1 cup butter
1 cup brown sugar
1 cup sugar, or agave syrup substitute
1 teaspoon vanilla extract
3 eggs
1 teaspoon salt
1 teaspoon baking soda
2 cups flour
2 cups oats

Peanut Butter Frosting:
1 cup powdered sugar
1/2 stick butter (optional, I usually do not put it in)
3/4 cup creamy peanut butter
1/4 cup milk

Chocolate Frosting:
1 stick butter
3 tablespoons (heaping) unsweetened cocoa
2 teaspoons vanilla extract
3 cups powdered sugar (I never use exact amounts when making frosting, I just dump it in until it looks right.)
1/4 cup milk (not exact, just enough to make frosting consistency)


Cream together first 6 ingredients then add salt, soda, flour, and oats. Press into a jelly roll pan and bake at 325 degrees for 15 minutes. Do not over-bake!

Option 1: Cool and spread with peanut butter frosting then top with chocolate frosting. (Sometimes I skip the peanut butter frosting and do only the chocolate frosting)

Option 2: While hot, sprinkle with chocolate chips or Hershey Bars. Spread smooth when melted--cool completely. When chocolate has cooled and hardened spread with peanut butter frosting.
Help on downloading recipes
---
---
Copyright © 2007 DVO Enterprises, Inc..