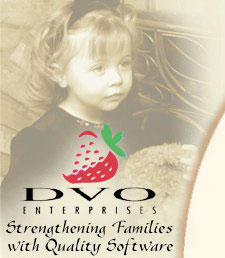 Turkey Or Chicken Velouté
Serves: 8



Print this Recipe

1/4 cup green bell peppers chopped
1 tablespoon green onions minced
1/4 cup butter + 2 tablespoons or margarine
2 tablespoons flour
1 cup chicken broth (your own or canned)
2 cups half and half
3 eggs yolk beaten
3 cups turkeys cubed, cooked or chicken
2 tablespoons pimiento chopped
1 1/2 tablespoons lemon juice fresh
2 to 3 tablespoons sherry (optional)
1 cup mushrooms thinly sliced, fresh
3/4 teaspoon salt or to taste
Fresh ground white pepper to taste
Patty shells or toast
Paprika
Fresh parsley sprigs




Get 150 more recipes like this for ONLY $1





In a saucepan sauté green pepper and onion in butter or margarine until tender but not browned. Blend in flour and cook, stirring for 2 minutes. Slowly add broth and half-and-half. Cook, stirring constantly for a few minutes. Add some of the hot sauce to egg yolks, then add yolks to rest of sauce. Cook until thickened. Add turkey or chicken, pimiento, lemon juice, optional sherry and mushrooms. Stir together; add salt and white pepper to taste. Serve on patty shells or toast. Dust with paprika and garnish with a sprig of parsley.


---
Cook'n is Also Available At:







Affiliate Program
|
Privacy Policy
|
Other Resources
|
Contact Us

© 2007 DVO Enterprises, Inc. All rights reserved.
Sales: 1-888-462-6656