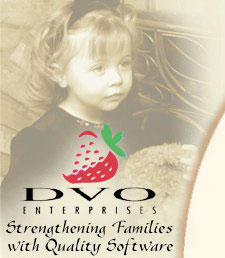 Tuna Paté
Serves: 8



Print this Recipe

1 7-ounce can tuna with oil
2 to 3 tablespoons brandy
2 3-ounce packages cream cheese low-calorie
2 eggs hard-cooked
1 teaspoon lemon juice fresh
Salt and freshly ground white pepper to taste
3 tablespoons pistachio nuts unsalted, shelled
1 10 1/2-ounce can beef consommé (with gelatin) chilled until almost jelled
Lemon slices
Fresh parsley sprigs




Get 150 more recipes like this for ONLY $1





Place tuna, oil and brandy in food processor or blender and process until tuna is well broken up. Add remaining ingredients (except consommé, lemon slices and parsley), one at a time, processing until each is well mixed. Spoon mixture into 3-cup greased mold. Smooth the surface. Spread with partially jelled consommé and refrigerate until firm. Unmold. Garnish with lemon slices and parsley sprigs. Serve with crackers or raw vegetable sticks.


---
Cook'n is Also Available At:







Affiliate Program
|
Privacy Policy
|
Other Resources
|
Contact Us

© 2007 DVO Enterprises, Inc. All rights reserved.
Sales: 1-888-462-6656