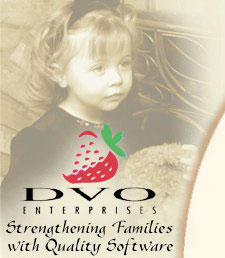 Sauce Dugléré (used with Hot FishMousse)
Serves: 6



Print this Recipe

1 tablespoon butter or margarine
3 tablespoons onions minced
1 tablespoon scallion minced
1/3 cup vermouth
2 cups tomatoes peeled, seeded and chopped
Salt and freshly ground pepper to taste
1 cup cream
1/8 teaspoon anise extract or 1/4 teaspoon anise seeds (optional)




Get 150 more recipes like this for ONLY $1





Melt butter or margarine in saucepan; add onion and scallions. Cook, stirring, until wilted. Add vermouth and simmer 5 minutes. Add tomatoes, salt and pepper; simmer 10 minutes. Add cream, stirring occasionally; cook over moderate heat until thickened, about 10 to 15 minutes. Add anise-flavored extract or anise seeds (optional). Serve this sauce hot with the Hot Fish Mousse.


---
Cook'n is Also Available At:







Affiliate Program
|
Privacy Policy
|
Other Resources
|
Contact Us

© 2007 DVO Enterprises, Inc. All rights reserved.
Sales: 1-888-462-6656