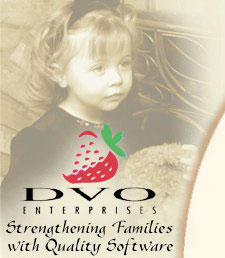 Olive-Nut Canapés
Serves: 48



Print this Recipe

4 3-ounce packages cream cheese softened
1 cup mayonnaise
4 teaspoons juice from olives
Dash black pepper
1 cup olives coarsely chopped pimiento-stuffed
1 1/3 cups pecans coarsely chopped
Crackers, Melba toast rounds or cocktail rye bread




Get 150 more recipes like this for ONLY $1





At least 24 hours or up to 1 week before serving:

In a small bowl, mix cream cheese, mayonnaise, olive juice and pepper until blended. Stir in olives and pecans. Cover and refrigerate at least 24 hours or until ready to use.

About 30 minutes before serving:

Spread about 1 tablespoon of the olive mixture on each cracker or slice of toast or bread.


---
Cook'n is Also Available At:







Affiliate Program
|
Privacy Policy
|
Other Resources
|
Contact Us

© 2007 DVO Enterprises, Inc. All rights reserved.
Sales: 1-888-462-6656