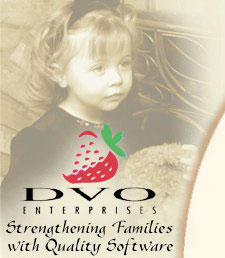 Lemon Ice With Raspberry Purée
Serves: 8



Print this Recipe

3/4 cup sugar or to taste
3/4 cup lemon juice fresh
Grated rind of 2 lemons
Dash salt
2 cups half and half
1 or 2 drops food colors yellow
4 eggs white
1/4 teaspoon cream of tartar
8 tablespoons sugar
* Part two.
2 10 1/2-ounce packages raspberries drained, reserve juice
1/2 strawberries frozen, drained, reserve juice
Additional sugar (optional)
1 tablespoon kirsch (optional)




Get 150 more recipes like this for ONLY $1





For Lemon Ice: Place sugar in bowl and add lemon juice, lemon rind and salt; stir until sugar is dissolved. Pour in half-and-half and food coloring; mix well. Put in shallow container and freeze until mixture begins to solidify. Turn into food processor or blender and beat until light and frothy. Beat egg whites, adding cream of tartar when frothy. Add sugar by spoonfuls; continue beating until stiff peaks are formed and whites are glossy. Fold whites into partially frozen mixture and return to freezer. Freeze until mixture begins to solidify. Return to processor or blender and beat until light. Spoon back into the container. Freeze. Remove from freezer a few minutes before serving.

Raspberry Purée:
*For Raspberry Purée: Put raspberries and strawberries in blender or food processor and add about 1/4 cup reserved fruit juice. Add additional sugar if desired. When proper consistency, blend in optional kirsch. Spoon over each serving of Lemon Ice.


---
Cook'n is Also Available At:







Affiliate Program
|
Privacy Policy
|
Other Resources
|
Contact Us

© 2007 DVO Enterprises, Inc. All rights reserved.
Sales: 1-888-462-6656