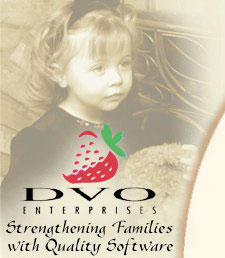 Layered Soufflé Pie
Serves: 6



Print this Recipe

3 eggs separated
1 cup sour cream
1/2 cup flour
1 1/2 cups sharp cheddar cheese shredded
1 cup monterey jack cheese shredded
1 10 1/2-ounce can cream of chicken soup
1 teaspoon onions minced
3 tablespoons flour
Dash black pepper freshly ground
1/2 pound bacon cut into 1-inch pieces, fried, and drained
1 10-ounce package peas or green beans, cooked according to package instructions




Get 150 more recipes like this for ONLY $1





Beat egg whites until stiff; set aside. Blend egg yolks, sour cream, 1/2 cup flour, and 1 cup cheddar cheese together; fold into egg whites. Pour half of batter into greased 10-inch pie pan. Sprinkle with 1/2 cup Monterey Jack cheese. Bake in preheated 375° F oven for 10 minutes. Remove from oven; reduce heat to 350° F. Combine soup, onion, 3 tablespoons flour, pepper, bacon, prepared peas or green beans, and remaining 1/2 cup Monterey Jack cheese. Spoon into center of baked soufflé shell. Pour remaining batter over filling. Sprinkle with 1/2 cup Cheddar cheese. Bake for 25 to 30 minutes or until golden brown. Let stand 5 minutes before serving.


---
Cook'n is Also Available At:







Affiliate Program
|
Privacy Policy
|
Other Resources
|
Contact Us

© 2007 DVO Enterprises, Inc. All rights reserved.
Sales: 1-888-462-6656