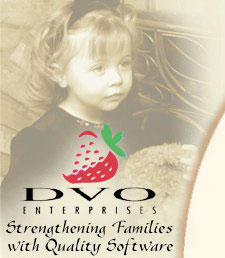 Guacamolé
Serves: 2



Print this Recipe

1 1/2 cups avocados mashed (about 3 medium)
1 4-ounce can green chilies chopped, drained
2 tablespoons onions chopped
2 tablespoons lemon juice
3/4 teaspoon salt
Raw vegetables or corn chips




Get 150 more recipes like this for ONLY $1





About 1 1/2 hours before using:

In a medium bowl, combine avocados, green chilies, onion, lemon juice and salt until blended.

Use Guacamolé in Sombrero Dip or cover and chill until ready to serve. Serve with vegetables or chips.


---
Cook'n is Also Available At:







Affiliate Program
|
Privacy Policy
|
Other Resources
|
Contact Us

© 2007 DVO Enterprises, Inc. All rights reserved.
Sales: 1-888-462-6656