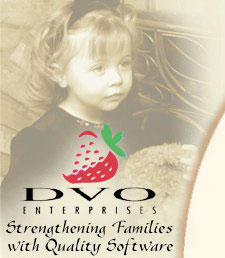 Grasshopper Dessert Soufflé
Serves: 8



Print this Recipe

1 package unflavored jello
1/2 cup water
1/2 cup sugar
1/8 teaspoon salt
3 eggs yolk
1/4 cup green creme de menthe
1/4 cup white creme de cacao
1 cup cream
3 eggs white at room temperature
Grated chocolate, chopped pistachio nuts or maraschino cherries




Get 150 more recipes like this for ONLY $1





Fold a sheet of aluminum foil into a strip about 6 inches wide and long enough to go around a 1-quart soufflé dish. Press foil around dish, extending it above top of dish to make a "collar" about 2 inches high. Secure foil with tape.

Sprinkle gelatin over water. Let stand until gelatin is softened. Add 1/4 cup sugar, salt and egg yolks. Mix well. Cook over moderate heat, stirring constantly, about 5 minutes or until mixture thickens slightly. Remove from heat. Add creme de menthe and creme de cacao. Mix well. Refrigerate, stirring occasionally, until it is barely thickened. Whip cream until stiff peaks form. Beat egg whites until foamy then gradually add remaining 1/4 cup sugar. Continue to beat until stiff peaks form. Fold into gelatin mixture. Fold in whipped cream, lightly but thoroughly. Spoon mixture into soufflé dish. Refrigerate until firm. Remove foil collar to serve. Decorate with grated chocolate, chopped pistachio nuts or maraschino cherries.


---
Cook'n is Also Available At:







Affiliate Program
|
Privacy Policy
|
Other Resources
|
Contact Us

© 2007 DVO Enterprises, Inc. All rights reserved.
Sales: 1-888-462-6656