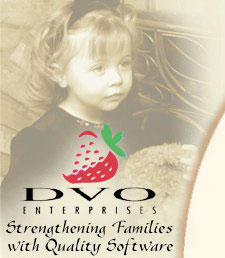 Café Au Lait
Serves: 4



Print this Recipe

Have Ready:
2 cups water
2 cups milk
2 tablespoons sugar
2 instant coffee
You'll Need:
Measuring cups
Saucepan
Measuring spoons
Small bowl
Wire whisk
4 cups




Get 150 more recipes like this for ONLY $1





Put the milk and water in a saucepan and bring to just boiling. Remove from heat. Mix the sugar and instant coffee together in a small bowl. Add four tablespoons of hot milk and water to the coffee mixture, and stir together. Add the coffee mixture to the hot milk and water in the saucepan. Beat the mixture with a wire whisk until frothy and well mixed. Return the saucepan to the heat and bring to just boiling. Watch carefully so it does not boil over the top of the pan. Remove from heat and serve.


---
Cook'n is Also Available At:







Affiliate Program
|
Privacy Policy
|
Other Resources
|
Contact Us

© 2007 DVO Enterprises, Inc. All rights reserved.
Sales: 1-888-462-6656