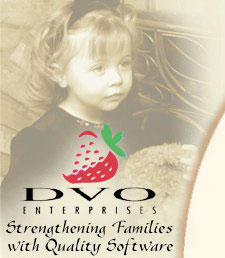 Broccoli-Cauliflower Soufflé
Serves: 6



Print this Recipe

2 tablespoons butter or margarine
1/2 cup onions minced
1/3 cup celery minced
2 tablespoons parsley minced fresh
1 pound broccoli fresh, stems pared
1 cauliflower small
2 tablespoons water
2 cups white rice cooked
1 10 1/2-ounce can chicken-mushroom soup
3 tablespoons vermouth
1 teaspoon italian seasoning dried crushed
Salt and freshly ground pepper to taste
6 eggs separated
2 cups sharp cheddar cheese grated
1/2 teaspoon salt
1/4 teaspoon cream of tartar




Get 150 more recipes like this for ONLY $1





Melt butter or margarine in large saucepan. Add onion, celery, and parsley; stir for 2 to 3 minutes. Cut broccoli and cauliflower into bite-size flowerets; thinly sliced broccoli stems. Add broccoli, cauliflower, and water to saucepan; cover and simmer for 8 minutes. Stir in rice, soup, vermouth, and Italian herb seasoning; add salt and pepper to taste. Place mixture in greased 2-quart baking dish. Bake in preheated 400° F oven for 20 minutes. Meanwhile, beat egg yolks until thick and lemon-colored; stir in cheese. In another bowl, beat whites until frothy; add 1/2 teaspoon salt and cream of tartar. Beat until stiff but not dry. Stir in yolk mixture. Spoon over top of vegetables; return mixture to oven for 15 to 20 minutes or until puffed and nicely browned on top.


---
Cook'n is Also Available At:







Affiliate Program
|
Privacy Policy
|
Other Resources
|
Contact Us

© 2007 DVO Enterprises, Inc. All rights reserved.
Sales: 1-888-462-6656