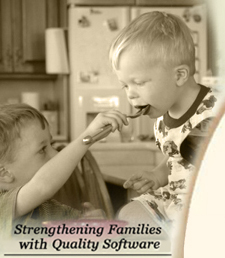 Cook'n with Betty Crocker

$29.95




Cook'n Software Download

$79.95


Just yesterday I lost some family pictures on my computer somehow, then I get this email today detailing a way to easily backup photos on the computer. You are a truly a blessing. I am definitely going to purchase the Picture Keeper. Anyway...I always like to tell people when they are doing a good job because I think it's important. So--thank you for taking the time to care and share your knowledge. What you do is appreciated!

Best regards,
Tammy J.

• Current Issue

• Newsletter Archive
• Contact Info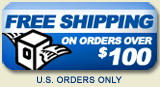 DAILY SPECIAL
Order today and receive a 10% Off All Orders of Cook'n!
Find out how.
Backup Your Family Photos with the Picture Keeper
16Gig Picture Keeper
---
List Price:$99.95
Sale Price: $89.99
You Save: $10!

---
Availability: Usually ships within 4 days
Holds about 16,000 Photos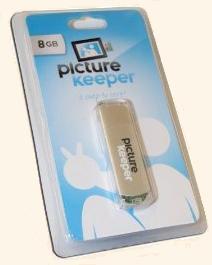 4Gig Picture Keeper
---
List Price:$39.99
Sale Price: $29.99
You Save: $10!

---
Availability: Usually ships within 4 days
Holds about 4,000 Photos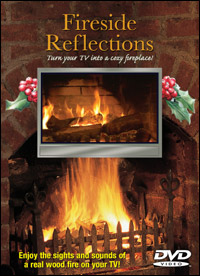 FREE DVD with purchase
(a $20 value!)
FEATURES
---
Embedded software automatically backs-up and transfers photos
One button auto backup of all photos on your computer
No software to install or configure
Works with Windows, Mac, and Linux
---
After my wife and I lost family photos due to problems with our current backup system, I am delighted to find a device that automatically takes care of preserving our images. And it's PC + Mac-friendly. Why didn't someone think of this before?
---
As Easy as 1, 2, 3.
Plug Picture keeper into any USB port.
Click "Start Backup." Picture Keeper's unique software will find and copy all of your photos!
Unplug and store Picture Keeper in a safe place...and that's it!
With a Picture Keeper, backing-up family photos is a snap! Since there's no software to install, it's that much easier to use.

Just insert the Picture Keeper into any USB port on your computer, click "Start Backup," and Picture Keeper automatically finds and saves all your pictures. Thatís it! They all fit right there on the Picture Keeper drive.

What's more, subsequent backups are even faster because Picture Keeper will only copy the newest images when you use it again. Just insert Picture Keeper into your computer on a regular basis any time you want to backup your photos and Picture Keeper will automatically find new or changed pictures and back them up!

And, since Picture Keeperís software runs right from the USB drive, you'll be able to easily save pictures on multiple PCs (Up to the driveís capacity).