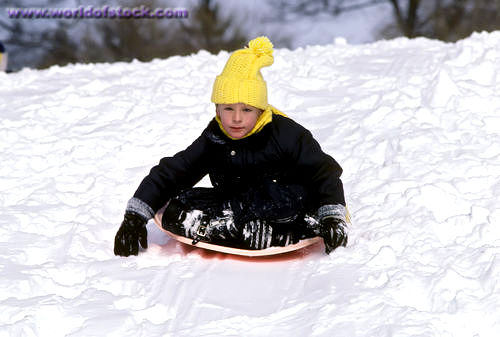 Did you have your extremely white Christmas and now the kids are just feeling cooped up and bored with all of the snow? Here are some super fun family snow activities for indoors and out.
Paint the Snow
Fill spray bottles, squirt bottles, or medicine droppers with water. Place one or two drops of food coloring in each bottle (it is fun to choose a different color for each bottle). Bundle up and head out to the back yard to find a patch of fresh snow. Use the colored water to make patterns, write your name in the snow, or just create your own original snowball designs.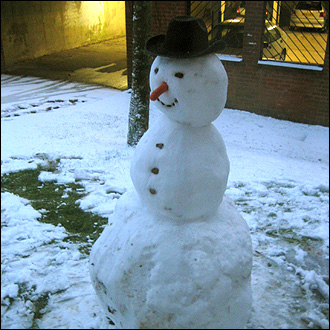 Soapy Snowmen
No snow in your yard but you want to build a snowman? All you need is a bar of white soap, a cheese grater, and a few drops of water. Grate the bar of soap to make "snow" then use a little water to help the soapy snow stick and build a great smelling snowman.
Snow Shakes
Mix a cup of fresh snow with ½ cup of milk, 2 Tablespoons sugar, ¼ teaspoon vanilla extract and you will have a delicious snowy milkshake. If you are worried about scooping up any yellow snow, you can always make your own snow with an ice shaver or by putting crushed ice in the blender.
Indoor Snowball Fight
If it is too cold to play outside you can use balled up socks or wads of tissue or toilet paper to have a fun family snowball fight inside the warm cozy house. You can make the game more exciting by splitting up into teams setting the timer and keeping score. Just be sure that any breakable items are removed from the room before you begin the snow wars!
---
Join the Cook'n Club!An unbeatable value with exclusive benefits for members only.
Enjoy articles like this and many other benefits when you join the Cook'n Club.
---