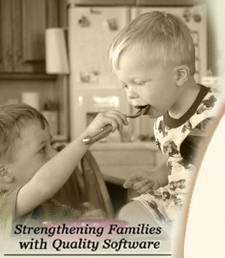 Canning Poll
Canning. The very word makes me feel, well, inadequate. The closest I've come to canning is the Freezer Jam that I made this summer - which was delicious if I do say so myself, and incredibly easy.

My mother used to can some killer salsa but my grandmothers were canning queens. They did tomatoes, pickles, peaches, and even fish! I on the other hand, know nothing about the art.
I'm debating on starting a garden next year and canning our bounty for year-round use. So, what do you all think? Is canning a dying art or something that should be "preserved":)
Have a wonderful Harvest!
Holly
---