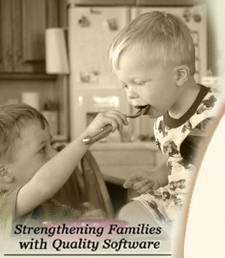 ---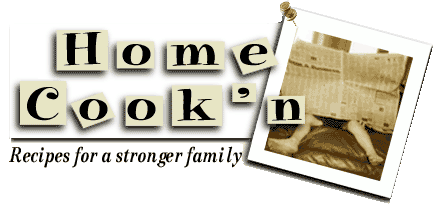 Jammin' Questions
Hello,

Your Jam Recipes from the last newsletter left me with questions.

Is this a freezer jam?

I've never made freezer jam. What do I do after it is cooked?

If this is regular jam, where are the instructions for filling and sealing the jars?

Improper food preservatin techniques can lead to food poisoning.

Thanks!


---

Hi Rebecca,

These are good questions. I have made jam for so long that I forgot that those who do not do bottling might not know how the jars are sealed.

The recipe for Kool-Aid jam is a bottled jam. After the jam has been cooked, ladle it into clean, warm pint or half pint jars. Fill them up to the last ring on the glass bottle. Heat the sealable jar lids in a small sauce pan so that they are also hot. Make sure the edge of the jar is clean by wiping the edge with a clean damp cloth (If jam is on the edge of the bottle it will keep the jar from sealing).

Then attach the jar ring. The heat from the hot jam and the hot sealable lid are sufficient to seal the bottle. As the bottles cool you'll hear a wonderful popping sound and that means the bottles are sealed. If you do have a jar that does not seal, use it first or remove the jam from the jar and freeze it in a plastic dish with a tight lid.

This jam looks and tastes a lot like freezer jam but is a bottled jam. Freezer jam is very fresh looking and tasting.

I hope this helped you with your questions. I really am sorry that I left the readers up in the air. I am sure there were others who have the same questions. If you are interested in knowing more about canning, "Ball" has a great canning book. There are also some previous newsletters that focused on canning ideas and canning basics.

Thanks again for taking time to write. Let me know if I can be of any further assistance.

Jeanne Wolfley








---
Join the Cook'n Club!An unbeatable value with exclusive benefits for members only.
Enjoy articles like this and many other benefits when you join the Cook'n Club.
---