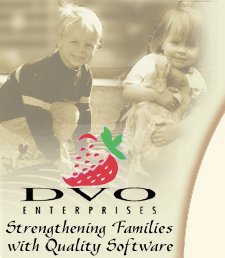 Cook'n with Betty Crocker

$29.95




Cook'n Software Download

$79.95



Dan! WHO IS THAT WOMAN WITH YOU IN THE VIDEO?!?!?!?! I know, I know. It's Kathy. But she's lost tons of weight! She looks fabulous and healthy and full of energy! I just love the videos of the two of you. You look like folks we'd love to have over for "cake night". Yes, we nabbed your idea and have dubbed Sunday nights "Cake Night" at the Jennings household. The kids and Hubby Dearest love it! Thanks for all you do to help families flourish!

WE LOVE YOU GUYS!

-Andrea

• Current Issue

• Newsletter Archive
• Contact Info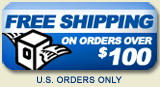 DAILY SPECIAL
Order today and
SAVE 10%! Click here to find out how.
Cream Cheese Pumpkin Roll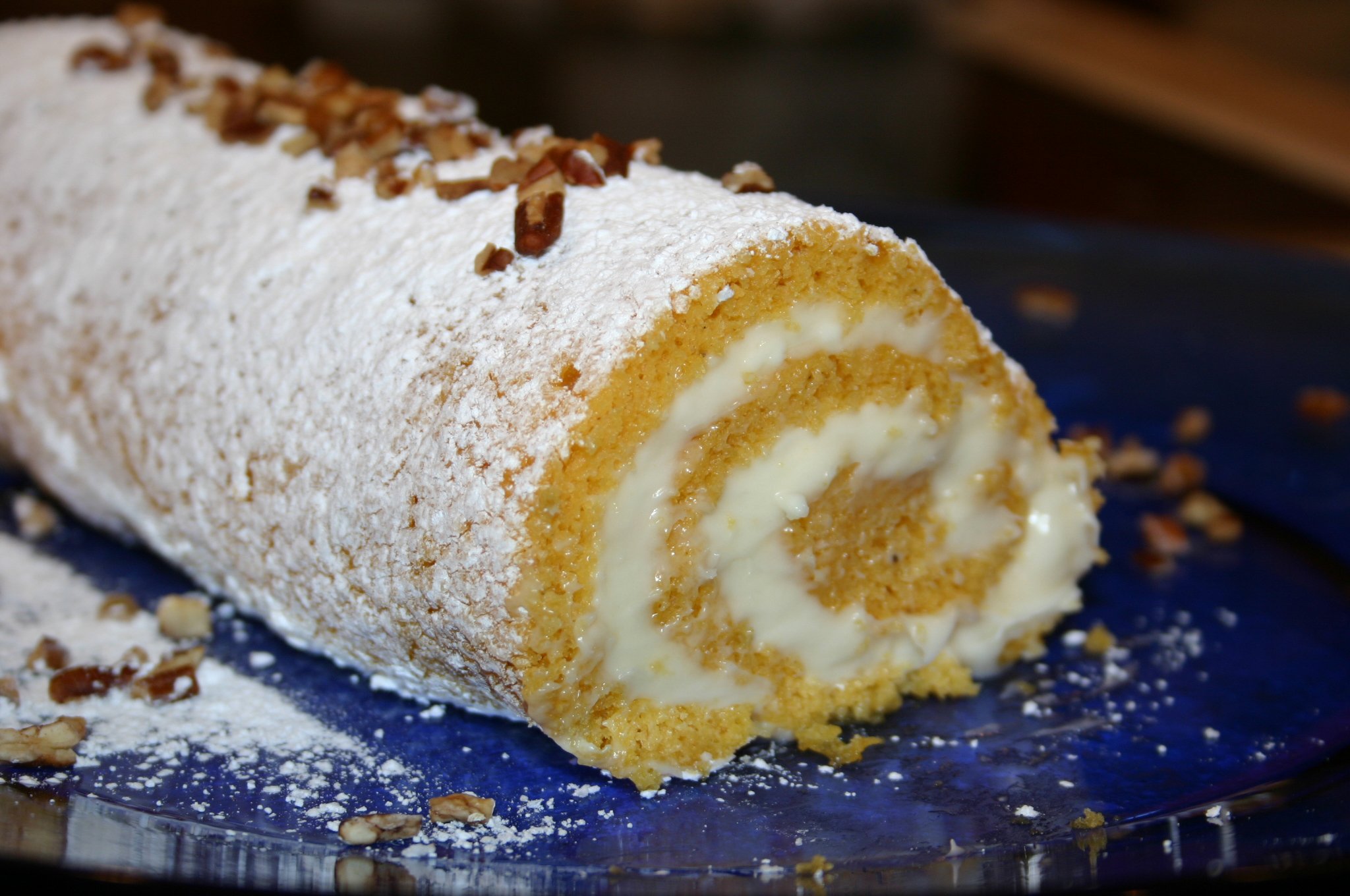 Cream Cheese Pumpkin Roll
DVO Recipe Center
Serves: 5
3 eggs
1 cup sugar
1/2 teaspoon ginger
1/2 teaspoon nutmeg
1 tablespoon lemon juice
2 teaspoons cinnamon
2/3 cup pumpkin
3/4 cup flour
1 teaspoon baking powder
1/4 cup powdered sugar

Frosting
8 ounces cream cheese
1 stick butter
2 cups powdered sugar
1 teaspoon vanilla extract


Beat eggs for a long time until they are a pale yellow color. Beat in sugar and stir in rest of the ingredients. Spray a jelly roll pan with cooking spray or line it with wax paper and bake at 350 for 8-12 minutes. Lay out a pillow case or a flat dish towel and sprinkle it with powdered sugar. Invert cake on top of towel and roll up immediately. Let cool completely. Frost, roll back up, and refridgerate. Sprinkle with powdered sugar and nuts (if desired) and serve.