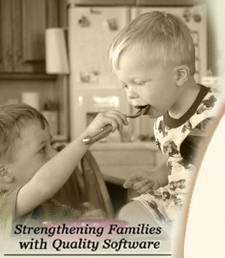 ---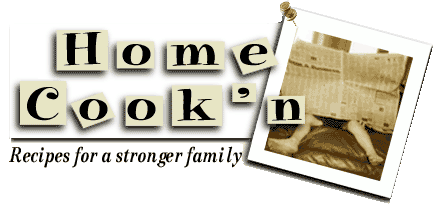 I Spy Candy Pops

By Bethany Booth

These colorful and tasty pops are a fun way to give birthday party favors. They also make an exciting family night activity!

You will need: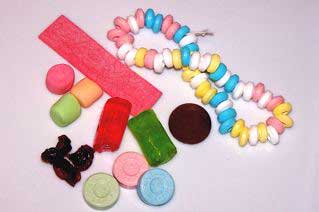 Plastic drink cups
Large craft sticks
Tropical Sprite (or another clear tasty liquid)
Small candies to freeze such as, gummy bears, jellybeans, jolly ranchers, colorful mini marshmallows, starburst… any and all of your favorite small candies.

You can also do this with small party favors such as plastic rings or bugs but only if the children are old enough not to choke on those items.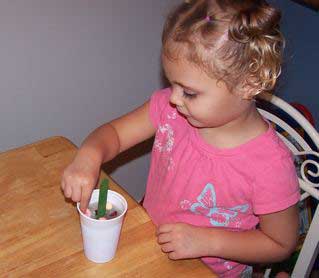 To Make:
Fill drink cups ¾ full with sprite. Place in the freezer until partially frozen. Add in a different assortment of small candies or items to each pop. Place craft stick in the center then put pop back in the freezer and freeze solid.

To Serve:
Place cup in a bowl of warm water for a few seconds to loosen the pop and then pull it right out of the cup. Hand a different pop to each player.

To Play:
Create a list of every item inside of the pops (every item on the list must be in all the pops to keep the game fair). Give a list to each player. The first player to find each item inside the pop and cross every item off his/her list is the winner.

To make the game really silly have a rule that the items must be licked or eaten out of the popsicle before they can be crossed off the list.

One Lucky Winner!

You can also have a lucky winner by placing a special item such as a coin or a special candy inside one pop and the person to find that special item is the lucky winner.




---
Join the Cook'n Club!An unbeatable value with exclusive benefits for members only.
Enjoy articles like this and many other benefits when you join the Cook'n Club.
---