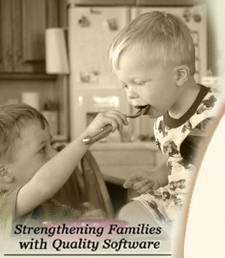 Homes for Kittens

I'm desperately searching for an animal lover, trying to help out a friend get rid of the last 3 of a litter of kittens.

She lives down by the San Onofre nuclear power plant. Please look and see if any of these little guys touch your heart.

We really need to find a good home for them. Thanks so much for your help!

Dan

See pictures below, and let me know right away. Thanks.....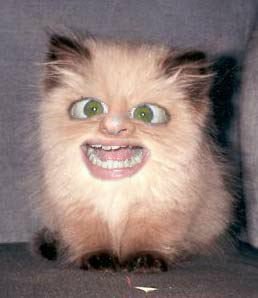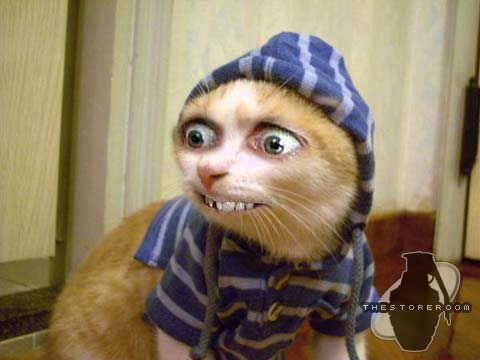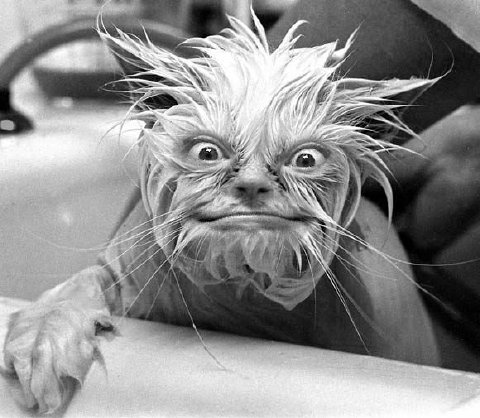 ---