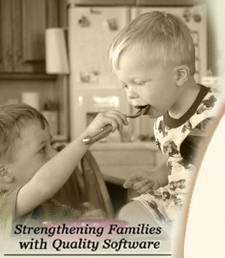 ---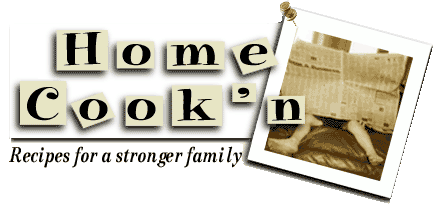 Austin Models a Pearl Necklace from Thailand


Before our last e-mailer went out, I asked Andy to shoot a photo of a person wearing one of the pearl necklaces. When it didn't get done, I asked him what happened.

He sent me an e-mail message with this photo of his co-worker and said "there were no females in the office. This was the best I could do." I work with a bunch of kidders!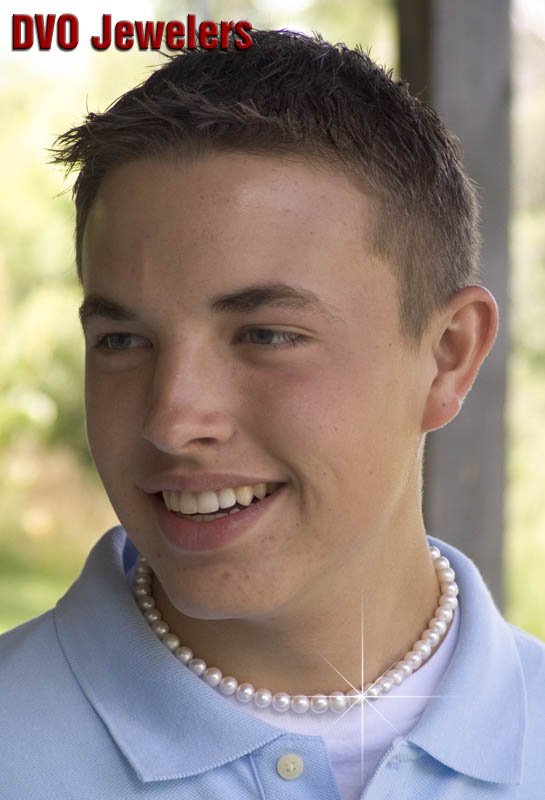 My parents are serving a mission for the church in Thailand right now. In an effort to help the local residents, they sent me a box of REAL pearl necklaces to offer to the HomeCook'n Newsletter subscribers.

At first I thought "I'm glad that you are trying to help the people of Thailand but what am I going to do with these???"

Then I opened the box and saw how beautiful they were. When I figured out the price for them, I knew they would be a hit.

Click here and order in the next 2 days with coupon code "pearls" and save 25%.

Sincerely,

Dan Oaks
President and Founder
DVO Enterprises, home of Cook'n software

---