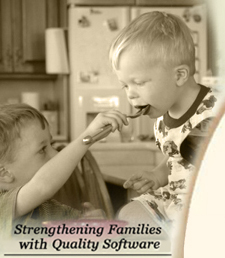 TOP SELLERS
Granted, when it comes to kitchen necessities an egg slicer probably is not at the top of anyone's list (maybe not even on the list at all). Nonetheless, now that I have one I know what I've been missing.It's so much more attractive to be able to decorate a salad or any dish for that matter with uniform egg slices, and it's a lot quicker than individual slicing with a paring knife.This black plastic gadget also works well with mushrooms, producing pretty same-size slices.It cleans quickly and easily until next time.I've taken to tying one into the bow of a wrapped shower gift as an added something. This brings raves from other shower guests who often decide they have to have one, too.

Very sincerely,

Gail C.

• Current Issue
• Newsletter Archive
• Contact Info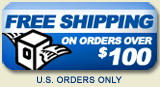 Egg and Mushroom Slicer
Slice your eggs and mushrooms without the hassle or the mess!



This Egg Slicer is perfect for slicing your eggs and mushrooms and you will not have to worry about the mess. It is convienient, quick, and easy.