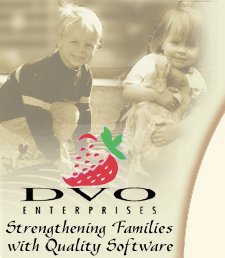 TOP SELLERS
My husband and I just purchased the Cook'n with Betty Crocker! I am so happy with the program!! It is exactly what we had been looking for to organize and use our recipes as well as get new recipes to try. Thank you for the great product and I will be passing the word on to family and friends!!!!

Very sincerely,

Teri Lynn Heschke

• Current Issue
• Newsletter Archive
• Contact Info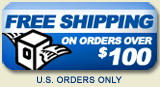 ButterMate Butter Dish
Stores, Measures, and Slices





Stores a quarter pound stick.
This butter dish stores, measures, and slices
Measuring scale marked in both tablespoon & teaspoon increments.
The ButterMate butter dish revolutionizes the storing, measuring and dispensing of stick butter or margarine. This product stores a standard one quarter pound stick of butter or margarine, measures pats of butter from one sliver up to eight tablespoons and dispenses the desired amount. Simply adjust the slider to your desired measurement and press the slicing arm. The wire blade will accurately cut the butter without need of a knife and eliminates the annoying task of peeling wax or foil paper from the stick every time it is used.
Since butter size varies by location, the ButterMate butter dish includes two measuring scales, West Coast and East Coast scales (U.S.). Simply choose a scale and place it on the top of the ButterMate.