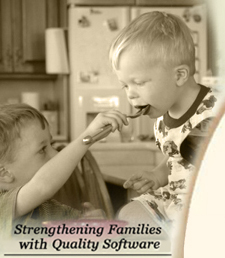 TOP SELLERS
I just got my new CD, Cook'n with Pillsbury and love it. I like not having to put the CD in every time I want to check a recipe. I love being able to add my own recipes. I have found more recipes that I use in this cookbook than I have in my other cookbooks. Thanks for always updating the cookbook. This was a great investment.

Betsy

• Current Issue
• Newsletter Archive
• Contact Info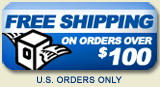 Press Information Page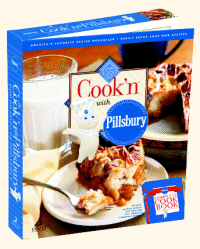 for Windows 95/98/2000/ME/XP/NT/Vista/Vista



Announcing Cook'n with Pillsbury, the most exciting new release from DVO Enterprises that combines the power of Cook'n with nearly 1,000 recipes from America's Most Trusted Kitchens - Pillsbury!


Click here to learn more about the features of the Cook'n engine.

Click here to find out what people are saying about Cook'n.