Here are some Photos I took while serving a two-year mission in the D.R.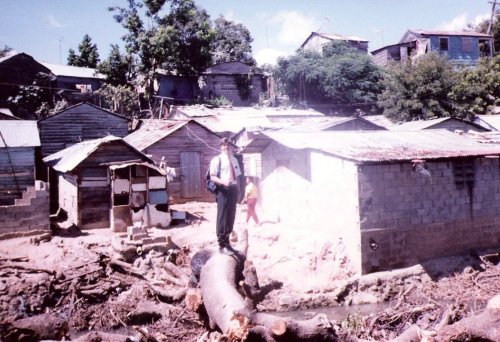 The poor living conditions were like nothing I could have imagined.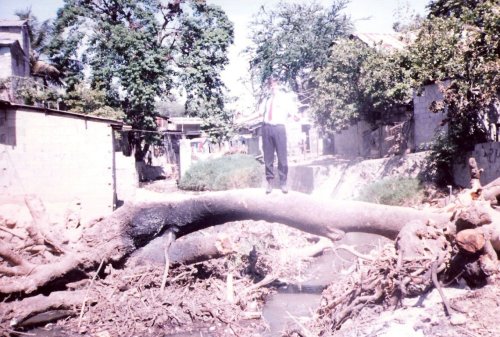 These humble people build little shacks where ever they can.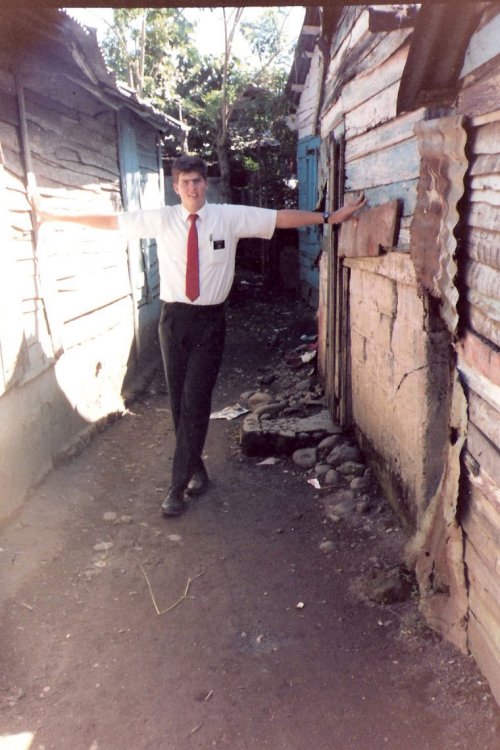 Here I am holding up the walls.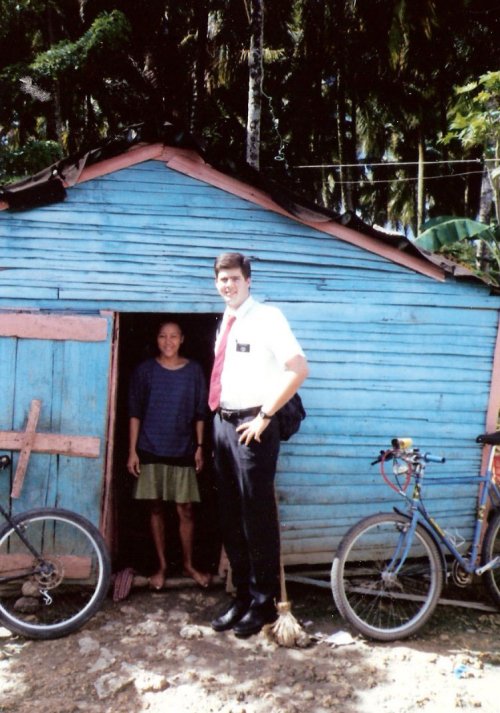 I often left homes like these with cobwebs in my hair!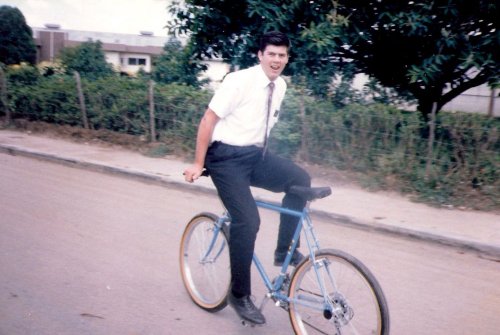 I did have some fun too! I learned to ride a bike backwards!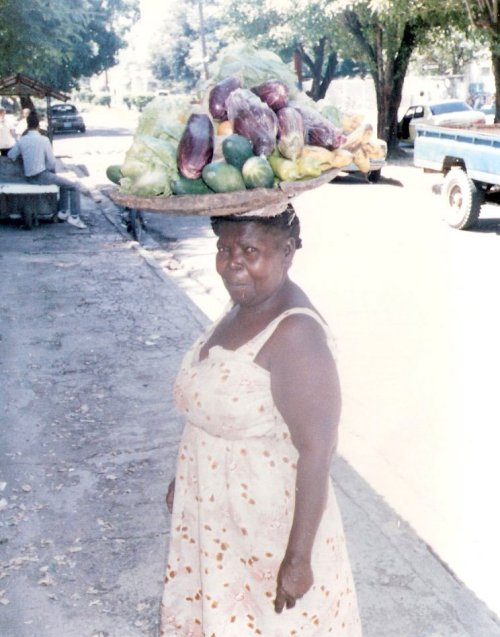 I don't think I could even lift this with my arms let alone carry it on my head!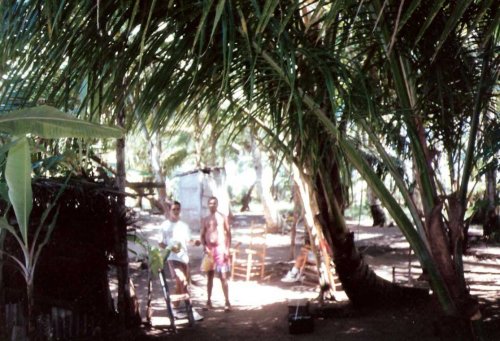 We visited people in every part...from the jungles...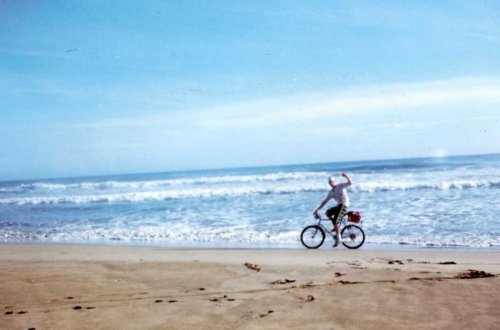 ...to the beaches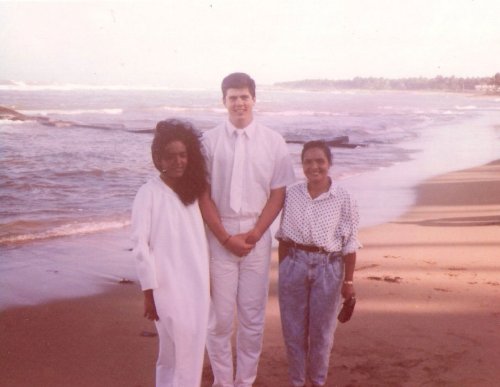 I came to love the people with all my heart.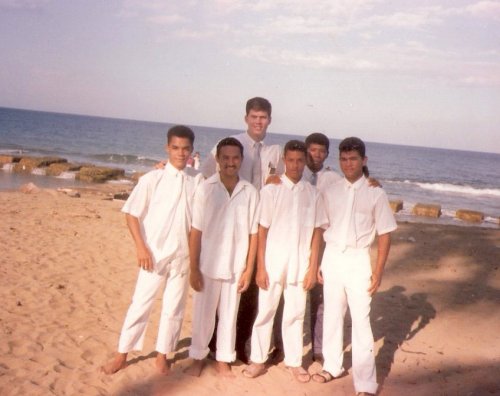 I even baptized some of them in the ocean!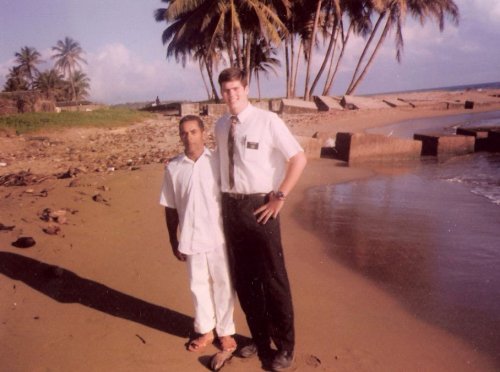 What a beautiful land and a super, humble people.